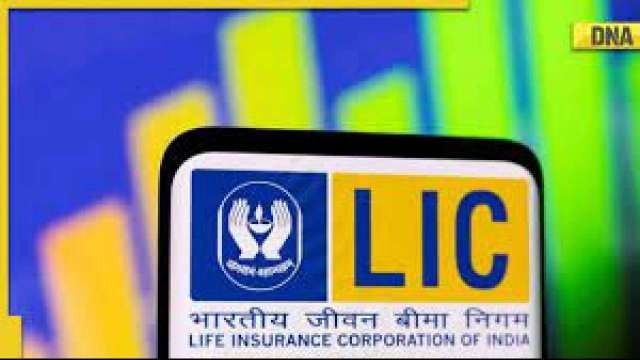 The Life Insurance Corporation of India (LIC) is the oldest and largest insurance company in India, catering to customers from all walks of life. One of the policies offered by LIC is the Bima Ratna Policy, which we will discuss today. This is a non-linked, non-participating, individual savings life insurance plan that offers a guaranteed bonus. By investing Rs. 5 lakh in this policy, investors can get up to Rs. 50 lakh on maturity, which is ten times the initial deposit amount.
One of the most significant features of this policy is that it requires a short premium payment period, and investors are guaranteed to receive the bonus upon maturity. The policyholder must have a minimum sum assured of Rs. 5 lakh, and the minimum age for investing in this plan is 90 days, while the maximum age is 55 years. Investors can pay their premiums on a monthly, quarterly, half-yearly, or yearly basis as per their convenience.
The policy term is available in 15, 20, and 25-year options, with premium payments to be made for a shorter duration depending on the selected term. For example, investors who choose the 15-year term will have to pay premiums for 11 years, while investors who opt for the 20-year term will have to pay premiums for 16 years, and those who choose the 25-year term will have to pay premiums for 21 years.
Investing in this policy can yield a substantial return, as a minimum sum assured of Rs. 5 lakh invested for 15 years can earn close to Rs. 9,00,000. The minimum monthly premium that investors must pay is Rs. 5,000, which equates to saving about Rs. 166 daily.
The LIC Bima Ratna policy is an excellent investment option for those looking for a guaranteed bonus and a high return on investment. With its short premium payment period, investors can easily calculate how much bonus they will receive on maturity, making it a convenient and secure option for savings and investment.
Read more: Post Office Scheme: Invest Rs 50 per day in this scheme and get up to Rs 35 lakh in returns