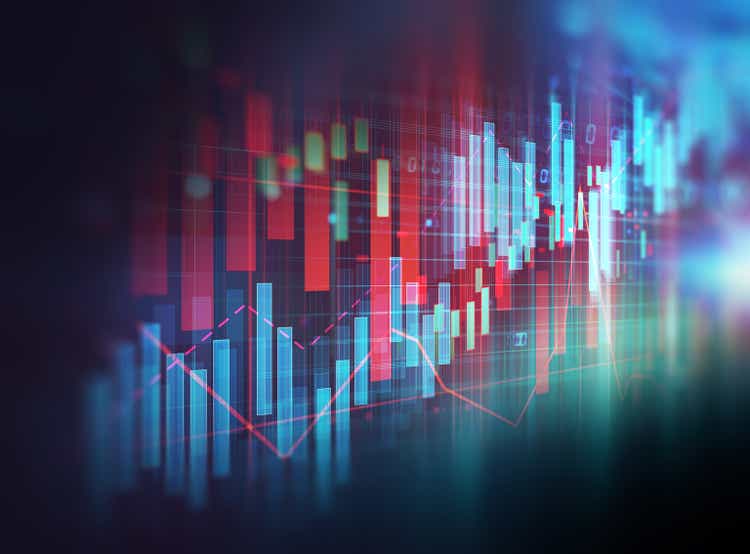 The S&P 500 has ridden a growth-stock rally this week that led to a bullish technical analysis move that could bode well for the rest of the year.
The S&P (SP500) (NYSEARCA:SPY) gained 1.5% on Thursday to close just below 4,180, its highest level since late August. It also flashed a Golden Cross momentum move.
A Golden Cross is a bullish breakout pattern that occurs when a shorter-term moving average crosses above a longer-term MA.
In the previous session, the S&P's 50-day moving average rose to 3,953.61, above the 200-day MA of 3,951.58.

"What is special about this one is when it happens more than 10% away from all-time highs (like now) = future returns are impressive," Ryan Dettrick, chief market strategist at Carson Group, tweeted.
The S&P 500 has been higher 15 out of 16 times that this has happened 12 months on, with the average return of +15.7%. The average return is +9.8% six months down the road, +6.7% in three months and +1.9% a month later, according to Detrick.
SA contributor Mirco Lysek wrote recently that SPY could likely form a reversed head-and-shoulder pattern, a very strong setup.