A fund's past performance is an inadequate measure. You need to look at other factors to filter and shortlist the funds that you want to add to your portfolio.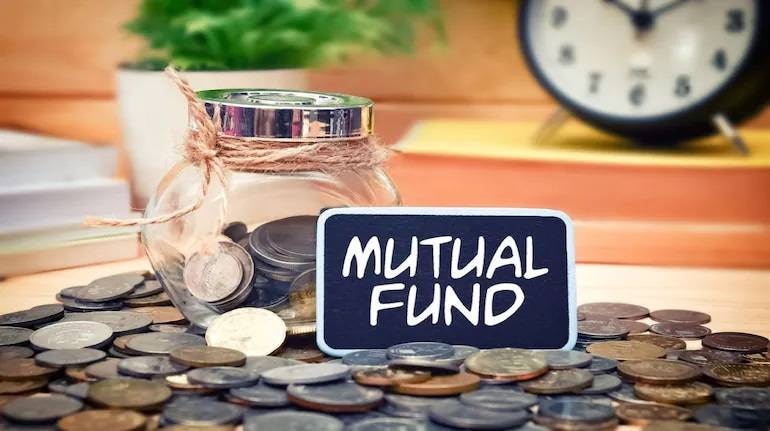 Picking the best fund is a tough task
If you look at the returns of equity mutual funds (MF) over the past several years, you will find one thing — no one fund will be among the top year after year. That is reasonably good proof for the oft-repeated disclaimer: "Past performance is no guarantee of future results."
But the fact is that investors chase performance. In any given year, the people who need to pick a fund will quite often pick schemes based on the past year's returns, or look for schemes which are the table-toppers. They feel that if something has done well last year, it is bound to do well the next few years as well. But that is far from the truth. It is statistically impossible for a scheme (in a given fund category) to be the top performer of the category across market cycles and for several years continuously.
I have come across people who start a 12-month SIP in a fund which has done the best in the past one year. After a year, once the SIP stops, they again pick another fund which did the best the following year and start a new SIP. This is unwise. Fund selection should never be based solely on near-term performance. There have been many instances where a fund that was in the bottom 10 percent in one year shot up to the top 10 percent the next. There have been several cases of the reverse too.
Don't just rely on past performance
`);
}
if (res.stay_updated) {
$(".stay-updated-ajax").html(res.stay_updated);
}
} catch (error) {
console.log('Error in video', error);
}
}
})
}, 8000);
})