As pressures increase for remote workers to return to the office in 2023, more companies are assessing the ways in which their workforce will contribute going forward – with some adopting more hybrid approaches to location.
Carmine Di Sibio, global chairman of consulting firm Ernst & Young, joined the growing list of experts saying workers need to return to the office at least part-time in the post-pandemic age, telling FOX Business' Maria Bartiromo on Wednesday that work-from-home employees should begin to trickle back into the office at least three to four times per week.
"I'm a big proponent of people being in the office, at least for some periods of time," he said at the Davos summit during a special episode of "Mornings with Maria." 
"I'm not saying they have to be in the office five days a week, but three days makes sense, [maybe] four days," he added.
STARBUCKS CEO MANDATES CORPORATE EMPLOYEES RETURN TO OFFICE AT LEAST THREE DAYS A WEEK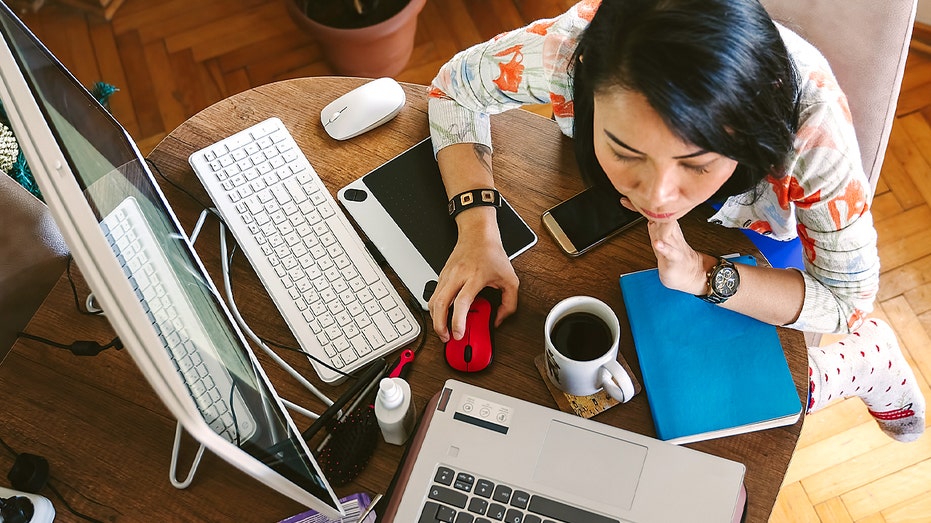 Di Sibio added that younger employees want to return to the office, so they can benefit from learning opportunities and grow with their coworkers. 
He also said the post-pandemic push to return to the office will more likely to affect employees of an older age bracket more than their younger colleagues since many are more likely to have more familial responsibilities.
"It's more of the 35-to-45-year-olds who are dual-income, [have] small kids, moved out to the suburbs… they're the ones that are struggling to get back to the office," he said, adding, "but we can't have the 20-somethings running amok in the office, so we have to have people supervising."
CONCERNS OVER A 'WHITE COLLAR RECESSION' GROW AS GOLDMAN SACHS, MORGAN STANLEY, AMAZON AND OTHERS CUT JOBS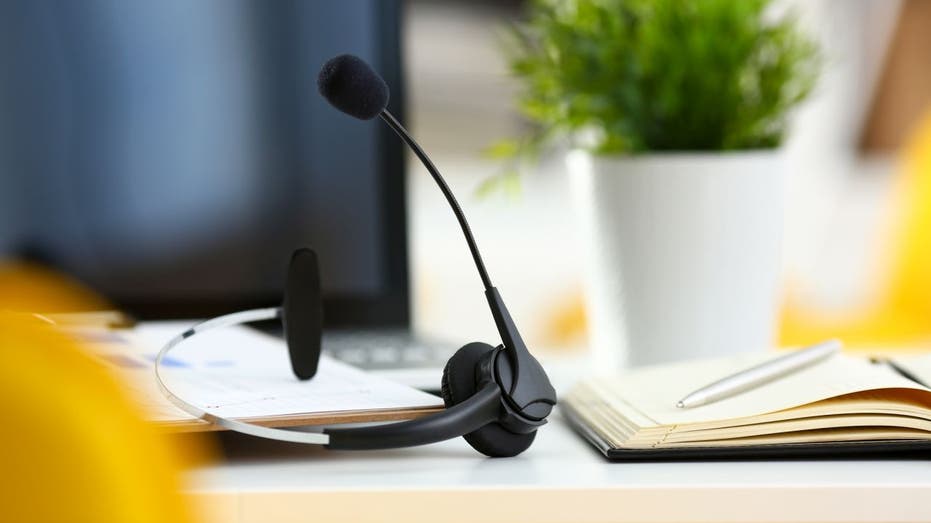 Some companies are already pushing employees back into the workplace, including coffee retailer Starbucks, whose CEO announced in a memo last Wednesday that corporate employees who have been working remotely will need to return to the office at least three days each week beginning Jan. 31.
Twitter CEO Elon Musk also infamously ended the remote work trend among employees at the Big Tech giant last November when he announced that employees would need to be in the office at least 40 hours per week, adding that any exceptions to the rule would require his personal approval.
ECONOMIC ANALYST: EMPLOYEES' REMOTE WORK PUSH HAS 'GONE WAY OVERBOARD,' IMPACTS 'PRODUCTIVITY'
Others, including Fox News contributor and economic analyst Jonas Max Ferris, criticized the push for remote work to continue, arguing in September that reluctance to let employees return to the office had gone "way overboard."
He also claimed that working from home poses productivity problems and chalked up remote work as a possible culprit behind inflation.
"A lot of it is, you're getting paid the same amount or more, actually, and producing less. And that is an inflationary concept," he told FOX Business' Neil Cavuto. 
CLICK HERE TO GET THE FOX BUSINESS APP