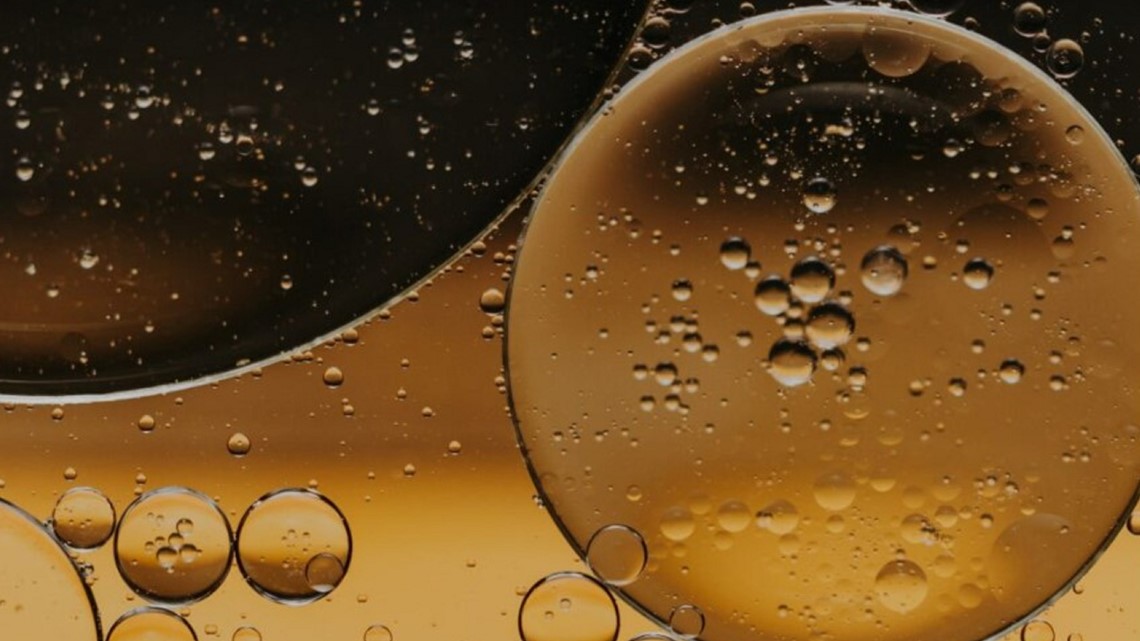 The Upcycle Company will establish its first South Carolina facility in partnership with Belger Farms.
LEE COUNTY, S.C. — A company specializing in extracting and upcycling fats, oils, proteins and nutrient-dense fertilizer from food processing plant waste will be establishing its first South Carolina facility in Lee County.
The Upcycle Company will invest $8 million and create 22 new jobs over the next five years in a location near Bishopville. The company will be in partnership with family-owned Belger Farms, who have a long history of utilizing organic residuals as a supplemental fertilizer.
According to the Belger Farms website, the farming operation uses DAF Systems (dissolved air floatation) to skim or otherwise separate pollution from process water. The recovered skimming usually contain high levels of fat and proteins that can have commercial value. Upcycle takes the skimming and uses a proprietary process to pasteurize the product and separate out the oils and proteins that can then be incorporated into a range of end-products such as animal feed, fertilizer, biofuels, and cosmetics.
Upcycling reduces the use of wastewater treatment chemicals, promotes sustainability and enables companies to enhance environmental practices to help meet environmental, social and governance (ESG) commitments.
By establishing a treatment facility at Belger Farms, the remaining organic materials after Upcycle's processing will provide an even higher quality supplemental fertilizer for use on this farm and others in the region
Operations are expected to begin in the first quarter of 2023. Individuals interested in employment opportunities with The Upcycle Company team should visit the company's contact page.