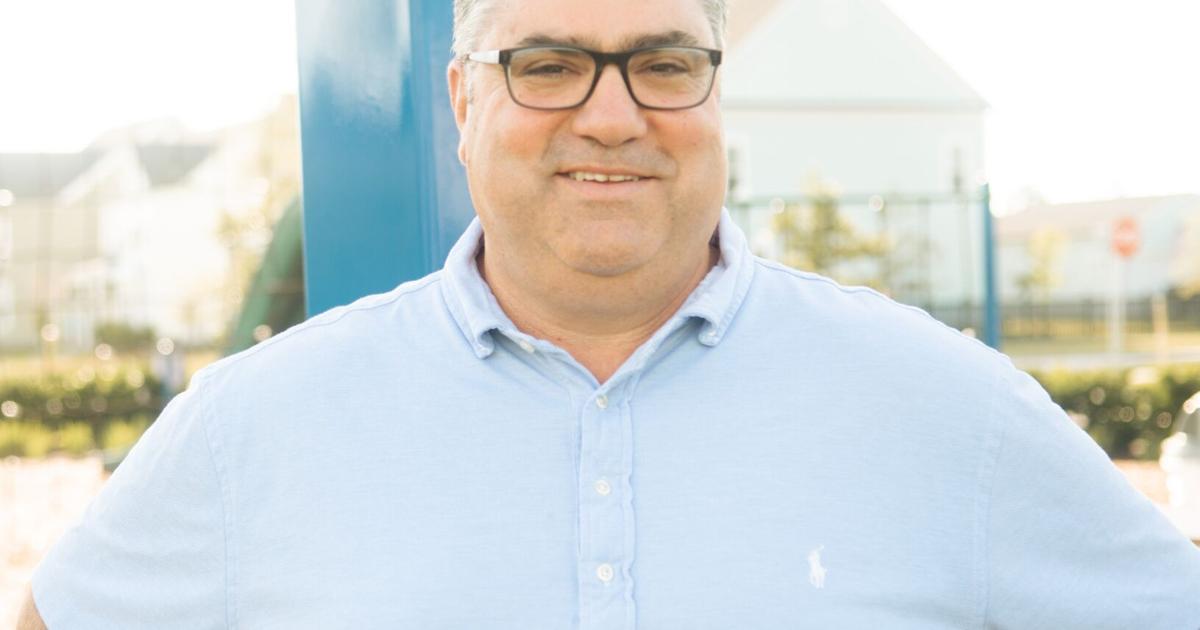 As one of the fastest-growing municipalities in the state, it only makes sense for Goose Creek to invest in expanding our electric vehicle (EV) charging infrastructure to support sustainable, responsible growth in our communities. The recent installation of a new EV charging station at the Goose Creek Municipal Center along Highway 52 is a significant step forward for our city and represents the kind of public-private partnership that will move our economy forward into the 21st century.
The new EV charging station, which is free for residents and visitors of our city, will help accelerate more widespread adoption of EVs, spurring American innovation and creating additional jobs in our growing Lowcountry clean-energy sector. This has been a long time coming, with the partnership between Goose Creek city officials and Berkeley County Electric Cooperative reaching back months. As mayor, I'm grateful to our city administrator and dedicated staff as well as to Berkeley Electric for working together to help make Goose City home to the first of several planned EV charging stations made possible through the Berkeley County Electric Cooperative partnership program.
The innovative partnership we have forged with Berkeley Electric is a prime example of proactive good governance at work. Advancing energy comes by pushing technology forward, not by reducing the conversation to "either/or" (fossil fuels vs. wind, solar etc..), but rather, continuing to invest in research, development, and infrastructure to make these alternatives accessible and affordable for everyone.
Expanding our EV charging infrastructure will benefit residents and EV drivers in our city as well as those who may be passing through or traveling to Goose Creek for work – and our entire community will continue to see quality-of-life improvements as Goose Creek evaluates and pursues additional public-private partnership opportunities that create jobs and provide needed services for our residents.
This initial pilot program is an important first step in increasing access to EV infrastructure and charging stations in Goose Creek and throughout Berkeley, Charleston, and Dorchester Counties. However, there are still countless opportunities for South Carolina cities and municipalities like ours to partner with privately owned retail sites, gas stations, hotels, and other destinations in order to create a truly comprehensive network of EV chargers in our region.
The Infrastructure Investment and Jobs Act allocates $18.6 billion for new and existing EV-related programs, including $5 billion to support the development and construction of a nationwide network of 500,000 EV charging stations. With Goose Creek sitting in close proximity to I-26, a major interstate highway, there is a good chance we could qualify to receive some of these funds, enabling us to continue building out our EV charging infrastructure even further.
As the City of Goose Creek and the greater Charleston metro area continues to grow and attract young professionals and families, these efforts will go a long way in supporting the overall economy and matching the increasing popularity of EVs among these groups. I'm grateful to Senator Lindsey Graham for his work on the Infrastructure Investment and Jobs Act and hopeful for the increased investments in our EV infrastructure that it will bring to our region, our economy, and our entire way of life.
Greg Habib is the mayor of Goose Creek, South Carolina.