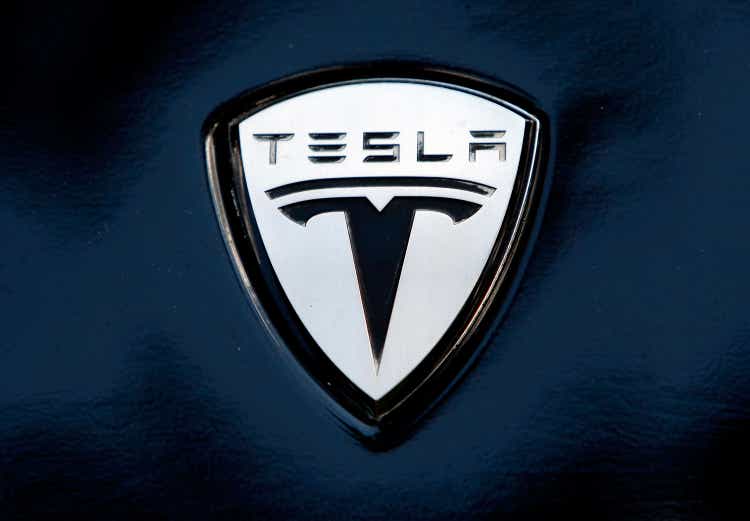 Tesla (NASDAQ:TSLA) was the biggest gainer in the S&P 500 Index on Tuesday with a 7.43% push higher.
Strong vehicle registration data out of China helped to bring in some buyers. Following price cuts in the region, Tesla China EV registrations were 12,654 for the week of January 9 to January 15 in a big jump from the week prior.
Wall Street analysts were also largely positive on the impact of Tesla's (TSLA) price cuts in the U.S. The general view is that market share benefits could be dramatic if EV competitors struggle amid the new pricing backdrop. Tesla was also noted to have made an effort to have more vehicles qualify for Inflation Reduction Act tax credits as base prices for the Model Y and Model 3 in the U.S. are now below the required MSRP thresholds.
Shares of Tesla traded as high as $131.70 during the session to mark a new 2023 high. The EV stock is still well below the 50-day, 100-day, and 200-day moving averages.
See the advanced trading chart on Tesla.