Software giant Microsoft (MSFT) reported outstanding third-quarter financials with solid revenue growth momentum. Moreover, analysts seem bullish about the company's growth prospects. Amid rapid digitalization across sectors, demand for its products and services is expected to grow exponentially. With Wall Street analysts seeing a more than 19% upside potential, this tech stock is an ideal buy now. Read on….
Microsoft Corporation (MSFT) has successfully transitioned to cloud computing from its past focus on data centers and packaged software. For the fiscal 2023 first quarter ended September 30, 2022, the company reported revenue of $50.12 billion, up 11% year-over-year, primarily driven by growth in Intelligent Cloud and Productivity and Business Processes.
The company's Intelligent Cloud revenue increase was driven by Azure and other cloud services, while Productivity and Business revenue was driven by Office 365 Commercial and LinkedIn.
Moreover, the tech giant races to stake out its place in the generative artificial intelligence (IT) field. The company is considering a $10 billion investment in San Francisco-based research outfit OpenAI, which grabbed headlines last month with the launch of ChatGPT. MSFT is expected to add ChatGPT to its cloud-based Azure service "soon," building on an existing relationship between the two companies.
The company's financial strength positions it to pay attractive dividends to its shareholders. MSFT has a record of increasing its dividend for 18 consecutive years. On November 29, its Board of Directors declared a quarterly dividend of $0.68 per share, payable to shareholders on March 9, 2023.
MSFT pays a $2.72 per share dividend annually, which translates to a 1.14% yield on the current share price. Its four-year average dividend yield is 1.04%. The company's dividend payouts have grown at a 10.4% CAGR over the past three years.
Last year, while each of the three major market indices suffered a broad sell-off, the tech-heavy Nasdaq Composite was by far hit the hardest. The Nasdaq lost more than 22% over the past year. Although the macroeconomic uncertainty punished MSFT, the stock remained relatively stable.
Shares of MSFT have gained 2.1% over the past three months to close the last trading session at $239.23. Furthermore, Wall Street analysts expect the stock to hit $286.13 in the next 12 months, indicating a 19.6% upside potential.
Here is what could influence MSFT's performance in the upcoming months:
Positive Recent Developments
On December 14, 2022, MSFT and ViaSat, Inc. (VSAT) announced a new partnership to help deliver internet access to 10 million people around the globe, including 5 million across Africa.
Teresa Hutson, Microsoft's vice president of Technology and Corporate Responsibility, said, "Working with VSAT, we will use satellite to reach remote areas, and rapidly scale and expand Airband's reach, exploring a wider pipeline of projects and new countries where we haven't yet worked."
On November 3, MSFT and Raytheon Technologies Corporation (RTX), a leading aerospace and defense company, deepened their collaboration to co-develop capabilities. MSFT might stand to benefit from helping RTX execute its digital transformation.
Robust Financials
For the first quarter of fiscal 2023, MSFT's revenue increased 10.6% year-over-year to $50.12 billion. The company's revenue from Productivity and Business Processes segment grew 9.5% from the prior-year period to $16.47 billion, while revenue from the Intelligent Cloud segment rose 20.2% year-over-year to $20.33 billion.
In addition, MSFT's operating income increased 6.3% year-over-year to $21.52 billion. The company's adjusted net income grew 2% from the year-ago value to $17.56 billion, while its adjusted EPS came in at $2.35, up 3.5% year-over-year.
Favorable Analyst Estimates
Analysts expect MSFT's revenue for the fiscal year (ending June 2023) to come in at $212.65 billion, indicating an increase of 7.3% year-over-year. The consensus EPS estimate of $9.55 for the current year indicates a 3.7% year-over-year increase. Also, the company has surpassed the consensus revenue and EPS estimates in three of the trailing four quarters.
Furthermore, the company's revenue and EPS for the next fiscal year are expected to grow 13% and 16.4% from the previous year to $240.29 billion and $11.11, respectively.
High Profitability
MSFT's trailing-12-month gross profit margin of 68.26% is 37.8% higher than the 49.53% industry average. Its trailing-12-month EBITDA margin of 48.67% is 317.1% higher than the 11.67% industry average. Likewise, the stock's trailing-12-month net income margin of 34.37% is 966.5% higher than the industry average of 3.22%.
Furthermore, MSFT's trailing-12-month ROCE, ROTC, and ROTA of 42.88%, 21.97%, and 19.40% compare to the industry averages of 4.75%, 3.21%, and 1.52%, respectively.
POWR Ratings Show Promise
MSFT has an overall rating of B, translating to a Buy in our POWR Ratings system. The POWR Ratings are calculated by accounting for 118 distinct factors, with each factor weighted to an optimal degree. 
Our proprietary rating system also evaluates each stock based on eight distinct categories. MSFT has a B grade for Sentiment, consistent with its solid growth prospects. Also, it has a Quality grade of B, in sync with its higher-than-industry profitability metrics.
MSFT is ranked #9 out of 52 stocks in the Software-Business industry.
Beyond what I have stated above, we have also given MSFT grades for Value, Growth, Momentum, and Stability. Get access to all MSFT ratings here.
Bottom Line
Tech giant MSFT's revenue and EPS have grown at CAGRs of 16.1% and 20.6% over the past three years, respectively. Moreover, the company is poised to benefit from its strategic partnerships, investments, and strong demand for its products and services.
According to a report by The Business Research Company, the global software products market is expected to reach $2.36 trillion by 2027, growing at a 12% CAGR. Rapid digital transformation across industries should boost the market's growth.
Amid uncertain economic conditions, MSFT's reliable and increasing dividend ensures a passive income stream for investors. Given robust financials, high profitability, attractive dividends, and promising growth prospects, it could be wise to invest in MSFT.
How Does Microsoft Corporation (MSFT) Stack up Against Its Peers?
MSFT has an overall POWR Rating of B. One could also check out these other stocks within the Software-Business industry: Yest, Inc. (YEXT) with an A (Strong Buy) rating, and VMware Inc. (VMW) and Amdocs Ltd. (DOX) with a B (Buy) rating.
---
MSFT shares rose $0.01 (0.00%) in premarket trading Tuesday. Year-to-date, MSFT has declined -0.25%, versus a 4.20% rise in the benchmark S&P 500 index during the same period.
---
About the Author: Mangeet Kaur Bouns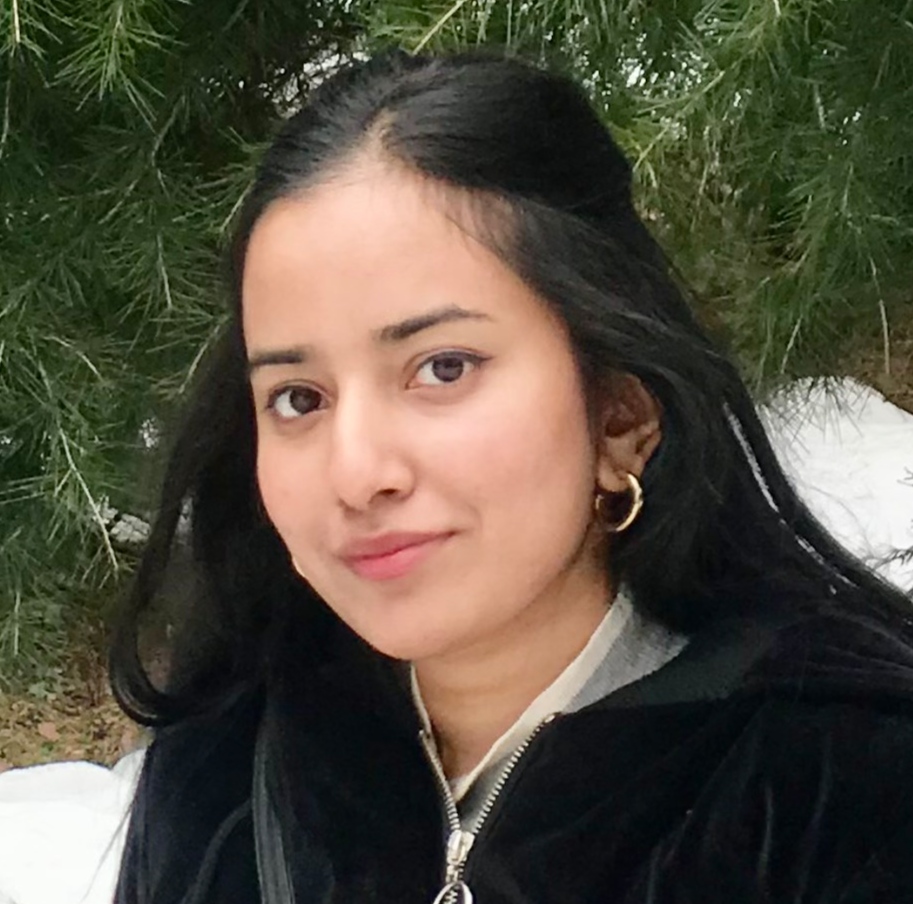 Mangeet's keen interest in the stock market led her to become an investment researcher and financial journalist. Using her fundamental approach to analyzing stocks, Mangeet's looks to help retail investors understand the underlying factors before making investment decisions.
The post The Best Software Stock on Wall Street to Buy Now appeared first on StockNews.com