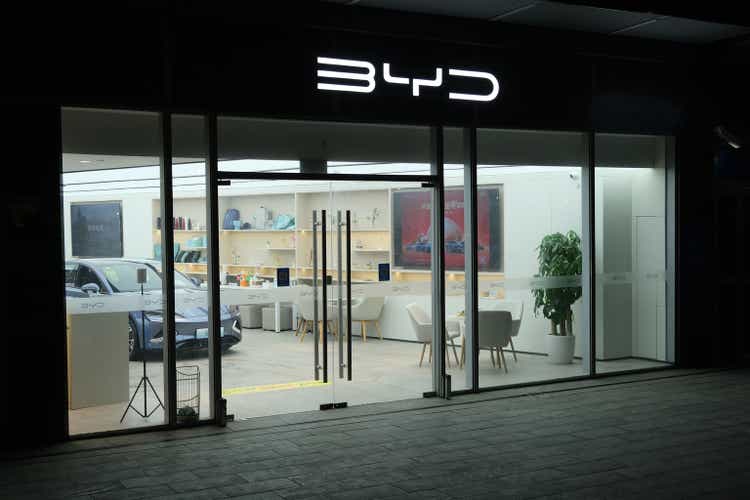 BYD Company (OTCPK:BYDDY) and Tesla (NASDAQ:TSLA) are among major auto companies finalizing deals in Indonesia, according to a government official.
"All the largest global [electric] car players are coming to us," Coordinating Minister for Maritime Affairs and Investment Luhut Panjaitan said on Tuesday.
He highlighted BYD Company (OTCPK:BYDDY), Tesla (TSLA), and Hyundai as the top three players in the world (in that order), each of whom are nearing deals in the nation. Luhut said that deals will be announced officially soon.
Bloomberg previously reported on Tesla's (TSLA) interest in opening an EV plant in the southeast Asian country. Luhut also touted an existing agreement with Chinese battery giant CATL, inked in late 2022.
"If everything goes according to plan, our first lithium battery will be produced in 2025 and, by 2027, we will probably be one of the top 3 lithium battery producers in the world," he said.
Read more on Tesla's recent expansion of its Austin gigafactory.