Domestic benchmark indices opened on a positive note on Tuesday after a lackluster performance on Monday. However, the market momentum in the near term remains indecisive in the absence of fresh domestic triggers.
On the global front, most chief economists from private and public sectors surveyed by the World Economic Forum (WEF) expect a global recession in 2023.

The BSE Sensex opened slightly in green at 60,142 points, up only 50 points from the previous close, whereas Nifty-50 opened marginally higher but still below 18,000 points at 17,922 points and Nifty Bank began trading at 42,241 points, up 74 points from the previous close.
As of 1:25 PM, Sensex is up almost 250 points or 0.41% to 60,341 points, while Nifty has gained 60 points to trade near the 17,950 mark and Bank Nifty is trading down more than 200 points or 0.5% to 41,953 points.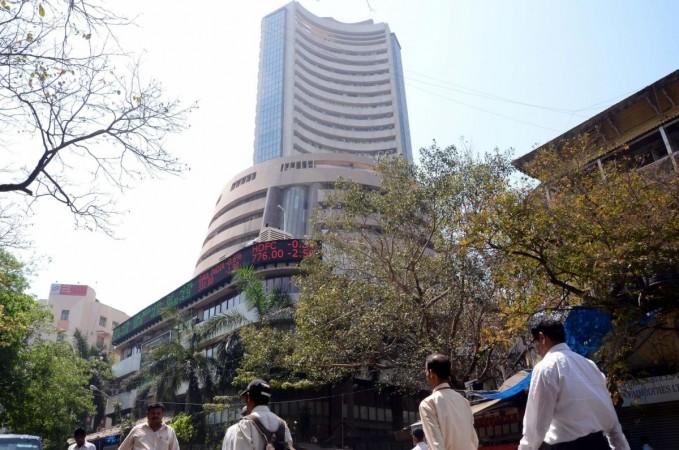 Commenting on the near-term market outlook, Prashanth Tapse – Research Analyst, Senior VP (Research), Mehta Equities, said, "Markets are likely to wobble in early trades Tuesday, tracking mild volatility in SGX Nifty and other Asian peers. Investors may trade with caution due to lack of directional cues from the US markets, which was closed on Monday. The negative takeaway is that Nifty has got off to an uninspiring start in 2023 and has underperformed Wall Street significantly. Nifty is down 1.16% while Dow Jones is up 3.49%."
Referring to FII outflow, he said, "Another negative catalyst which is seen haunting the markets are FIIs relentless selling. Foreign institutional investors this month have sold to the tune of Rs 18,170 crores. The technical landscape can improve and bulls will be on the right footing only above the 18,265 mark."
Wall Street remained closed on Monday as the US celebrated Martin Luther King Jr. Day to honor King Jr.'s life and contributions to the American civil rights movement from the mid-1950s until his assassination in the late 1970s.