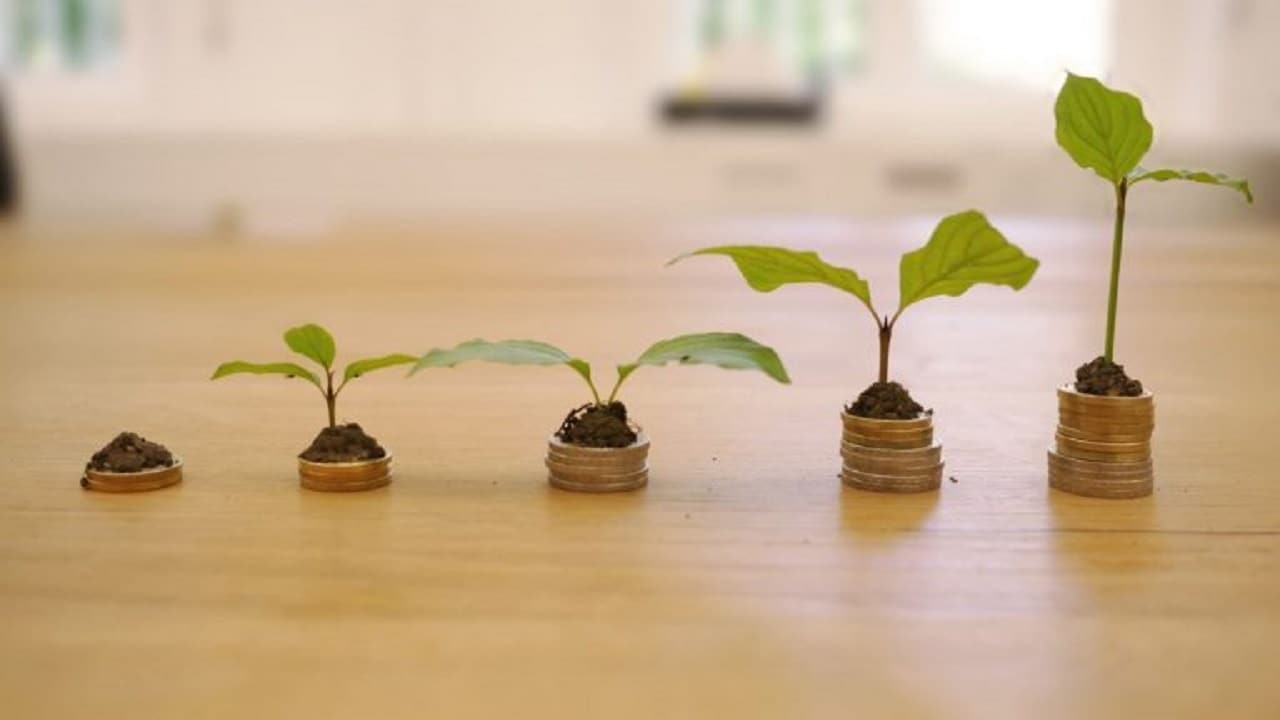 In this episode of 'Mutual Fund Corner', Salonee Sanghvi, Founder of My Wealth Guide discussed about asset allocation and its benefits and risks. She also talked about investing as per business cycles and what an individual should look at while investing. Sanghvi recommended Edelweiss Balanced Advantage Fund and ICICI Pru Multi-Asset Fund and said that they are good starters for new investors.
On Edelweiss Balanced Advantage Fund, she said that it is a trend following fund.
"It's tracked and rebalanced daily if need be. This ensures swift action if there is any, if the market corrects limiting the downside. Another great option is ICICI Pru Multi-Asset Fund, which includes not only debt and equity, but also has other assets like gold and silver. So I think these are good starters for new investors," Sanghvi told CNBC-TV18.
Sanghvi said that 90 percent of one's return is actually determined by the asset allocation, 5 percent by the exact fund or company and 5 percent by market timing.
She added, "In the short term, the markets are definitely very volatile, and it is difficult to predict how they will react. So, instead of trying to time the market, it would be better to stick to your long-term asset allocation strategy."
On investing in an asset allocation fund, Sanghvi said, "For new investors, dynamic asset allocation funds, like the Balance Advantage Funds, or multi asset funds are actually a great way. It's a good way for them to dip their toes into investing in equity. These funds actually rebalance automatically removing human biases from the equation. So, this can also be a good option if you are holding an investment for three to five years because you gain equity exposure and earn higher returns than debt."