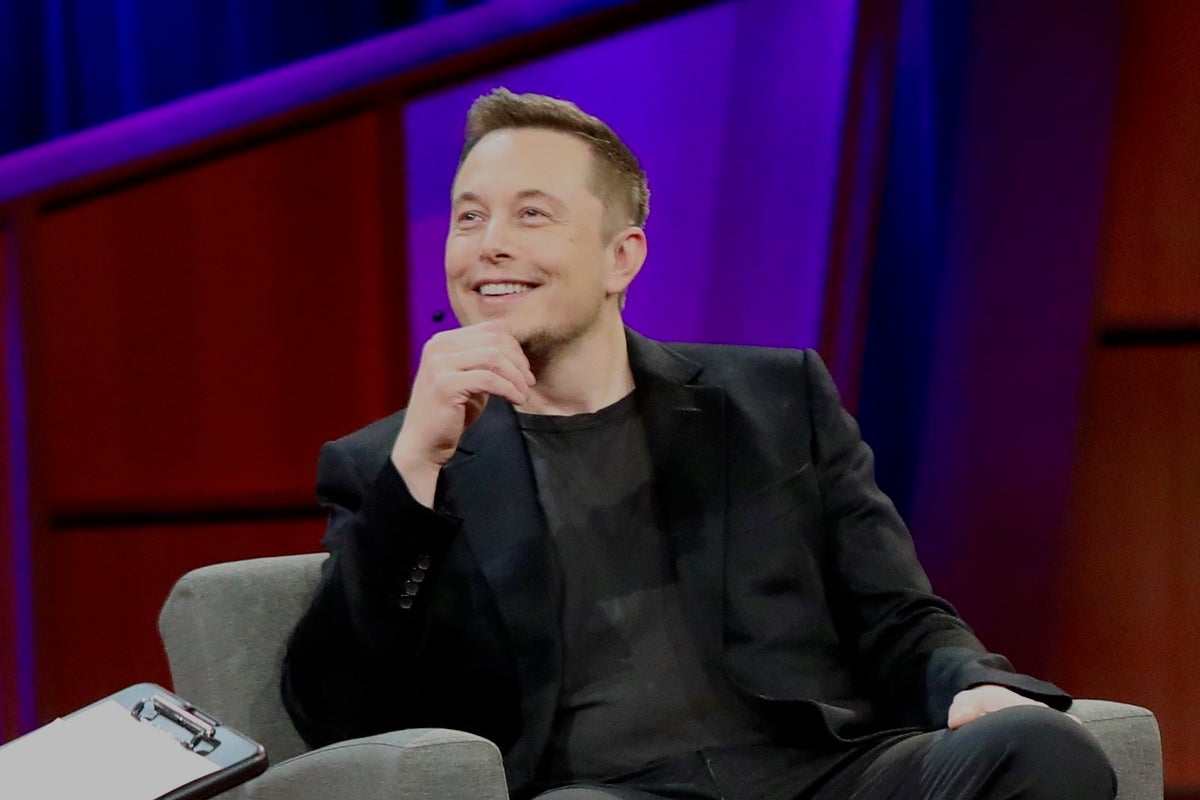 Michael Lee Strategy founder Michael Lee has an interesting take on what drove Elon Musk's Twitter takeover and the subsequent decline in Tesla Inc TSLA shares.
"He can say it's all about free speech. For Elon, it's about having a machine to control narrative because when you're that rich, you need one," Lee said Tuesday afternoon on Benzinga's "Stock Market Movers."
What To Know: Musk finalized the Twitter deal in late October. Since that time, Tesla shares have trended lower, surrendering 40% of their value.
Lee told Benzinga that Twitter was previously used as a security state propaganda tool, but not since the Tesla CEO put his foot in the door. 
"For taking that away from the establishment, they've crushed Tesla's stock," Lee said. 
Check This Out: Tesla Climbs Higher In This Charged Up Trend: Here's What To Watch
Why It Matters: Tesla shares are finally trading at a reasonable valuation. Lee even referred to Tesla's stock price as "very attractive."
Lee noted that he wasn't as optimistic as most are about the growth estimates of the electric vehicle industry as a whole, but he still saw it as a growing market and Tesla stands alone.
"People want to drive Teslas," Lee said, suggesting the Musk-led company's brand power was unmatched. 
Tesla's market cap should have never gotten to $1 trillion, but now that it came down dramatically, "this is a time to look at the stock," he said.
"How many other companies are there that are that big that are growing their revenue this fast?"
Tesla currently has a market cap of approximately $386 billion, according to Benzinga Pro. During the company's most recent quarterly report, Tesla said it has a multiyear goal to achieve average annual delivery growth of 50%.
Tesla reported delivery numbers at the beginning of the month showing vehicle deliveries grew 40% year-over-year in 2022.
The company is set to report full fourth-quarter results on Jan. 25.
See Also: Why Jim Cramer Says Tesla Stock Is A 'Sleeping Giant'
See the full interview with Lee below:
[embedded content]
TSLA Price Action: Tesla shares are down approximately 40% over the last three months.
The stock was up 7.01% at $130.97 at the time of writing, according to Benzinga Pro.
Photo: Steve Jurvetson from Flickr.