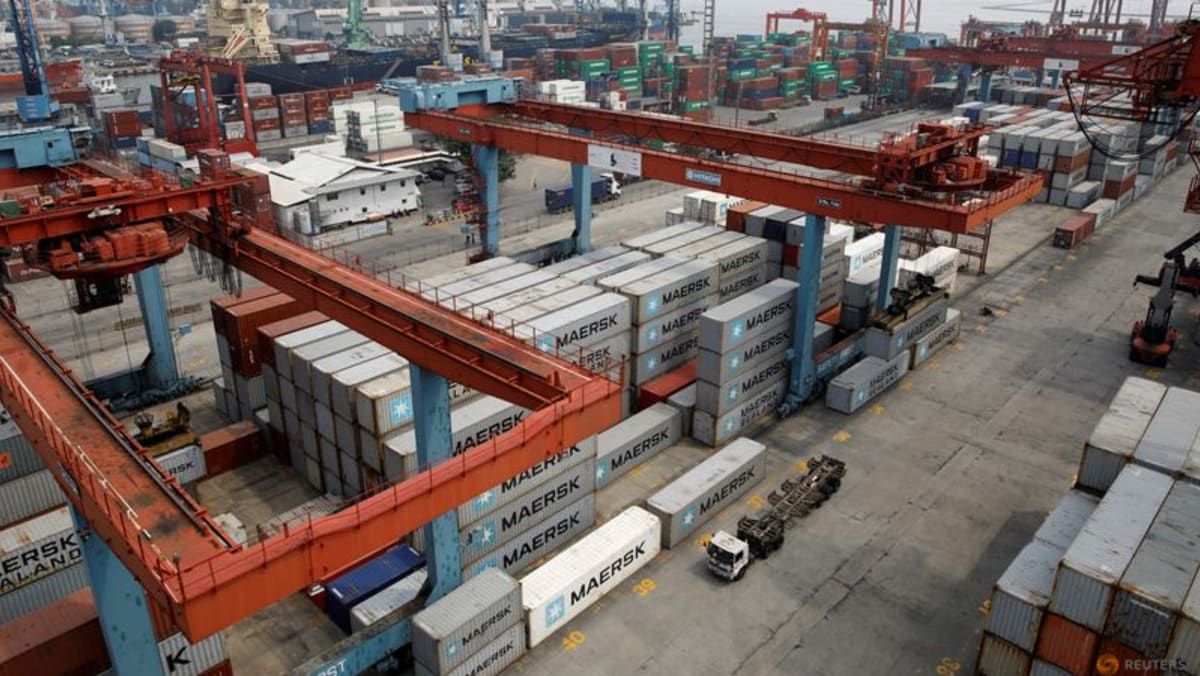 TRADE SURPLUS "NOT SUSTAINABLE": ECONOMIST
Speaking to CNA, Jakarta-based economist Bhima Yudhistira from the Center of Economic and Law Studies (CELIOS) said that the trade surplus Indonesia is seeing is "only temporary". 
"This is not sustainable. Just look at the data as of December, exports are starting to trend down," said Mr Bhima. 
He forecasted that 2023 will see a smaller trade surplus or "even a deficit" as imports into the country have increased due to the relaxation of COVID-19 movement restrictions in Indonesia. 
"As domestic activity begins to grow, imports (will) rise. But exports to the three central regions – America, Europe and China – are still experiencing uncertainty…" said the economist. 
Mr Bhima also called on the government to allow for a greater diversification of exports and for the strengthening of the domestic base to cushion the impact of a potential economic slowdown. 
"There needs to be diversification of export products which are finished goods or manufactured products. Secondly, (Indonesia) must strengthen the domestic base because it can be a temporary diversion of some commodities that are falling/weakening," he said.  
Additional reporting by Kiki Siregar