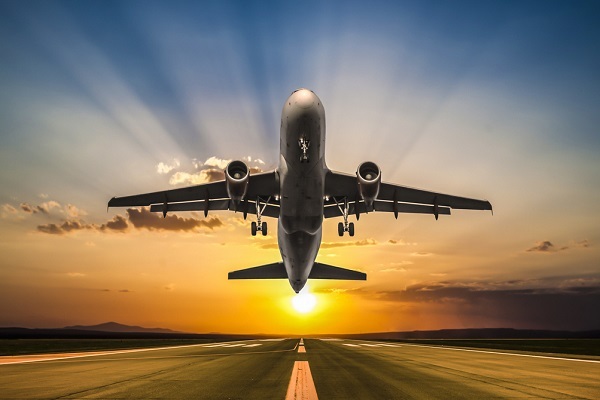 Matt Keller, VP of Product, Dynamo Software
---
Alternative investment technology must keep pace with the dynamic and constantly evolving world of work. For example, the rise of hybrid work environments has spurred the need for increased productivity training. It's a need that is not expected to diminish anytime soon, as new generations enter the workforce. Labour shortages, too, are complicating matters as tenured employees are pursued more aggressively by competing firms.
Given the unique complexities of alternative investments, it's critical to have systems for data capture and collaboration in place. These systems marry the best of human capabilities with the best of technology, empowering team members to embrace automation. With the help of fintech automation, new and tenured investment professionals alike can toss aside tedious manual tasks to dial in on more strategic endeavours.
In the coming year, we expect more alternative investment firms to introduce automation into everyday investment workflows, with a particular focus on automating critical processes such as data management.
New research conducted by Dynamo Software and Northfield Information Services supports this expectation.
In the survey of more than 100 limited partners (LPs) and asset allocators, "document collection and/or data extraction" was ranked as the number one challenge they are currently facing within their investment processes. This was followed by "comprehensive views of portfolio exposures" and "managing risk". It's no surprise, then, that 94 per cent of those surveyed intend to spend the same (43 per cent) or more (51 per cent) on technology to solve for these challenges.
Many investment firms are drowning in a continuing deluge of data. Matt Keller, VP of Product at Dynamo Software, shares insights and recommendations on how LPs and asset allocators can save time, money and the sanity of their team members by more intentionally embracing alternative investment fintech solutions.
"Dynamo can help in a number of ways, one of which is our Data Automation offering," says Keller. "We take what has traditionally been unstructured alternative investments data and remove a lot of the manual effort typically associated with it. By applying fintech, we give information to our clients much more quickly, in a better format.
"What's really exciting is that we can do downstream. For example, our integrated portfolio management and analytics platform can perform critical forecasting at speeds no human can match, ultimately helping investors make smarter, faster decisions."
Dynamo Software provides institutional investors with a one-stop platform for research management, portfolio management and analytics. Endowments, foundations, pensions, family offices and funds of funds trust Dynamo to handle complex qualitative and quantitative data processing and reporting needs. Dynamo makes it easy for clients to centralise their research and portfolio management, analytics and reporting data into a single source of truth. The company has spent more than 20 years revolutionising the alternative investments industry and optimising processes for more than 1,000 clients with configurable, cloud-based software.
---
For more information, visit dynamosoftware.com or follow us on LinkedIn.