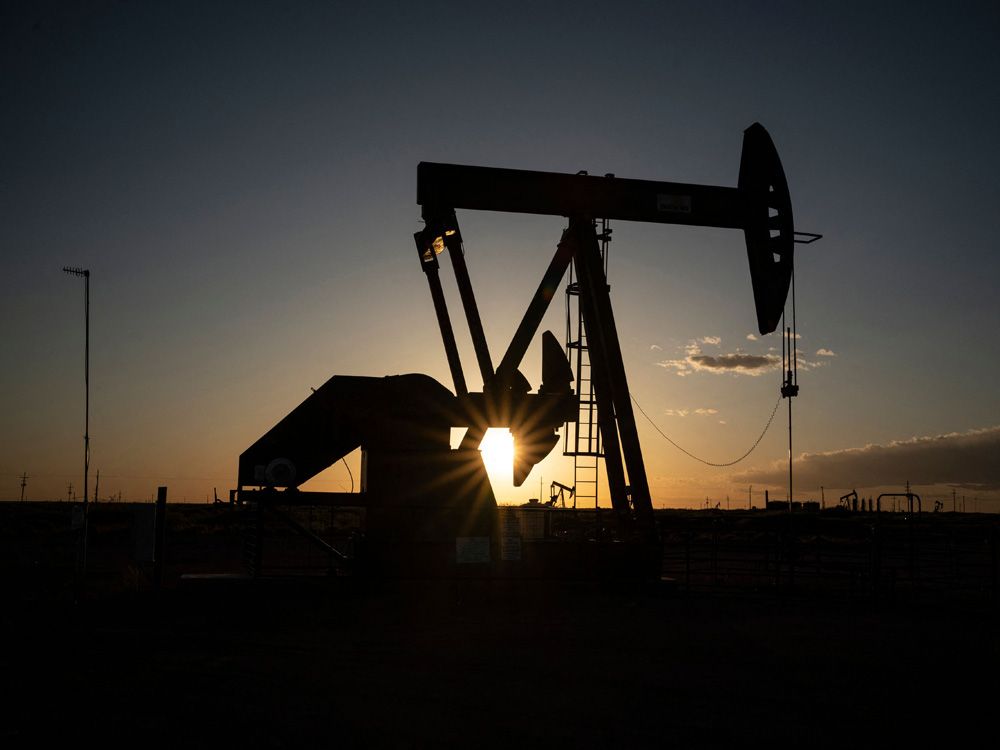 Article content
Commodities have the strongest outlook of any asset class in 2023, with a perfect macroeconomic environment and critically low inventories for almost every key raw material, according to the head of commodities research at Goldman Sachs Group Inc.
Article content
This year has started with a pullback in prices driven by warm weather shock and rising interest rates, Jeff Currie said at a presentation in London on Monday. But demand in China is starting to rebound and there's insufficient investment in supply, meaning the year as a whole will be a "Goldilocks" moment for rising prices, he said.
Article content
"You cannot come up with a more bullish concoction for commodities," Currie said. "Lack of supply is apparent in every single market you look at, whether it is inventories at critical operating levels or production capacity exhausted."
Currie sees parallels with the record run-up in commodities prices from 2007 to 2008. The only exception, he said, is European natural gas, where inventories look sufficient to get through this year.
Article content
Natural gas prices in Europe on Monday dropped to the lowest since September 2021, despite the arrival of a cold snap, as liquefied natural gas continued to flood into the continent due to lack of competition from China, where stockpiles of the fuel are full.
This could all change later in the year if a robust recovery in Chinese demand combines with the end of interest rate hikes in major Western economies, Currie said.
"Does anyone remember what happened to oil prices from January of '07 to July of '08?" Currie said. "The Fed takes their foot off the brake, China puts the pedal to the metal, Europe starts to grow quickly" and oil prices rose by $100 a barrel, he said.