view original
post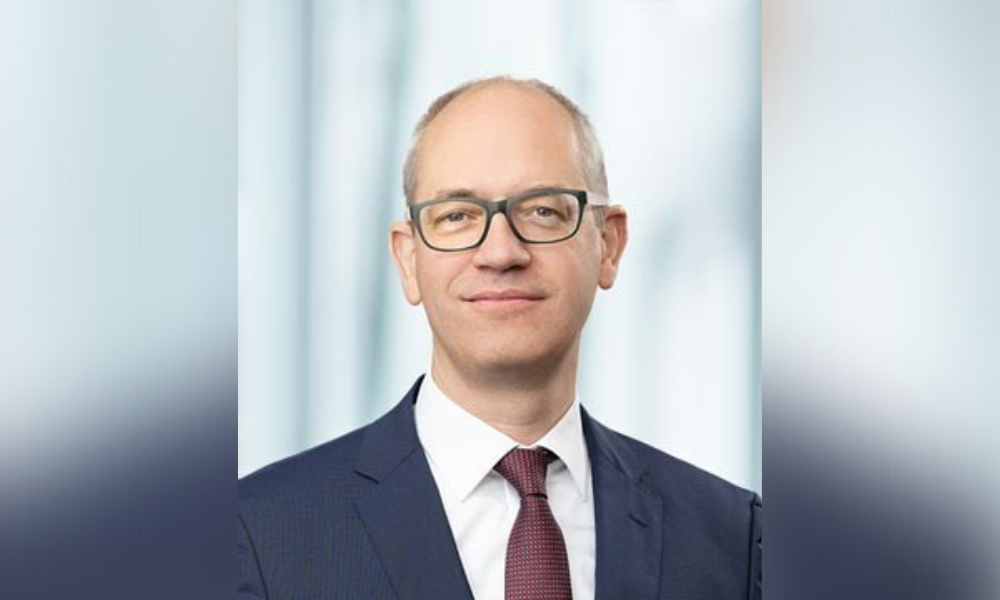 Hoberg will assist the company with capital-raising activities and partnership growth by building on its current base.
"Wenzel brings a proven track record of leading high-performing real estate teams in Europe and Canada," said John Valentini, President and Chief Executive Officer, Fiera Private Markets. "His global insight and deep expertise in real estate and in successfully navigating complex economic cycles will make him a valuable asset in the firm's strategy for growth as we continue to aim for attractive return generation and optimization for our investors."
"I am honoured to join the team as the new Global Head," Hoberg said. "I believe the firm has tremendous opportunities to grow the ecosystem and to capitalize on successes to date – rooted in its innovative approach and diverse portfolio. I look forward to working with our global teams to provide high-quality strategies within the real estate asset class to a growing number of investors."
Hoberg served as the president of Barnhart Capital and the chief executive officer of TRIUVA before joining Fiera Real Estate.
He worked with CPP Investments for over ten years, holding the positions of managing director for real estate investments in Europe and vice president for international real estate investments.