view original
post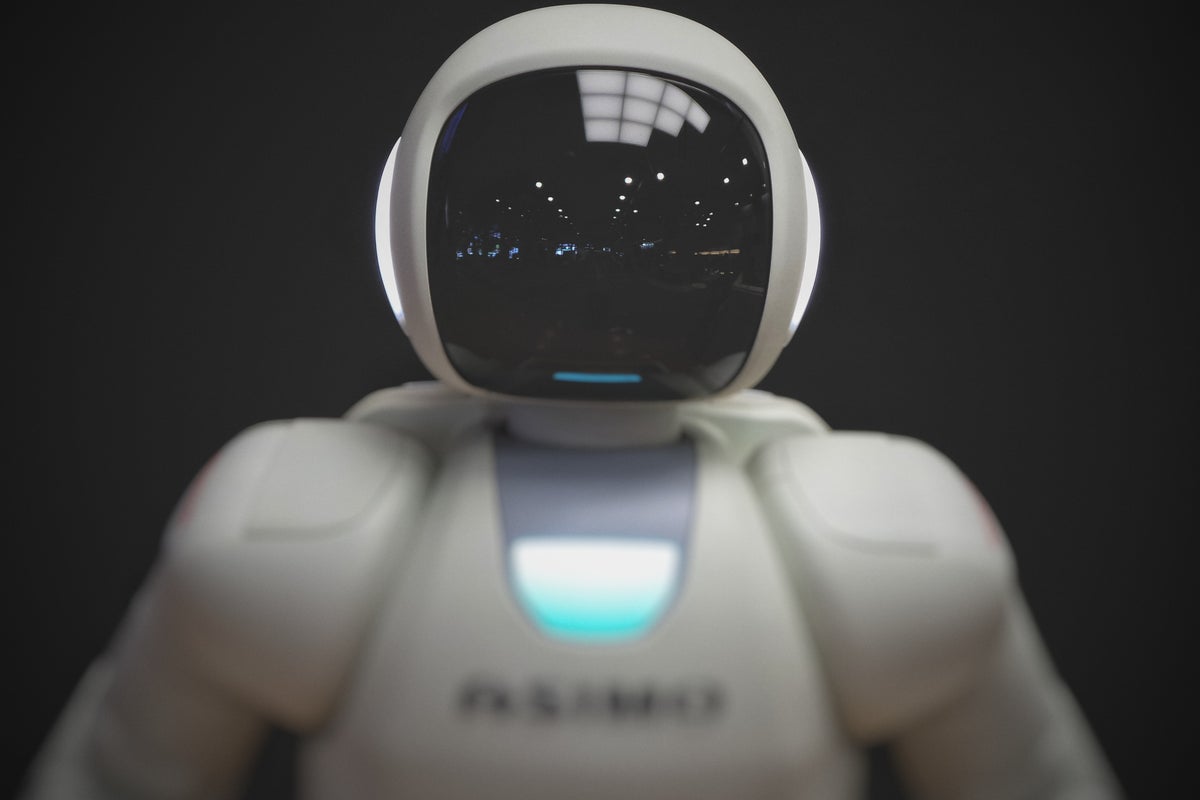 With the release of ChatGPT, the venture capital world has quickly turned its investing thesis from blockchain to artificial intelligence (AI). 
While blockchain is still seeing strong demand, top venture capitalists from Paul Graham, founder of startup accelerator Y Combinator, to Marc Andreessen, founder of top VC firm Andreessen Horowitz, are quickly shifting their focus to AI. .
AI investments have been hot for a while now, with a reported $75 billion invested in the space in 2020 alone. SoftBank Group, owner of one of the largest venture capital (VC) funds in the world, launched a $108 billion Vision Fund in 2019 to invest in AI. 
Global VC investments reached $347 billion in 2020, and AI accounts for 21% of those investments globally. 
To stay updated with top startup investments, sign up for Benzinga's Startup Investing & Equity Crowdfunding Newsletter
With the release of ChatGPT, this might heat up even more. ChatGPT hit 1 million users in a week and quickly became a household name meaning everyday people are seeing the benefits and uses. The overwhelmingly positive response, coupled with the mainstream adoption means that many VCs are seeing dollar signs. 
Generative AI, the area that ChatGPT falls under, specifically saw a 425% increase in VC investments between 2020 and 2022. Generative AI focuses on using sophisticated computer programs to create generated videos, conversations, art and other works based on prompt inputs. According to PitchBook Data Inc., the space saw an increase in funding from just under $500 million to over $2.1 billion in 2022.
While VC investments as a market are still dropping because of market turmoil, it seems investments in AI are likely to remain strong and might even gain market share.
As VCs pump billions into the market, everyday investors might be looking for a way to get involved. It's possible for anyone to get involved in investing in AI startups.
For example, RAD AI is a startup that has raised over $2.4 million from everyday investors on Wefunder. RAD is using AI to disrupt the multibillion-dollar marketing industry. It is already working with companies like financial services giant Accenture to deliver results for its clients using AI. Because RAD is raising on Wefunder, anyone can invest in this innovative AI startup for a limited time.
Platforms like StartEngine and Wefunder can be a great way for everyday investors to diversify their portfolios and capitalize on these startup investing trends.
While startup investing can be a great way to diversify, it's also risky. The investments are generally considered speculative and illiquid, so it's important to be careful and research the investments. 
See more on startup investing from Benzinga.