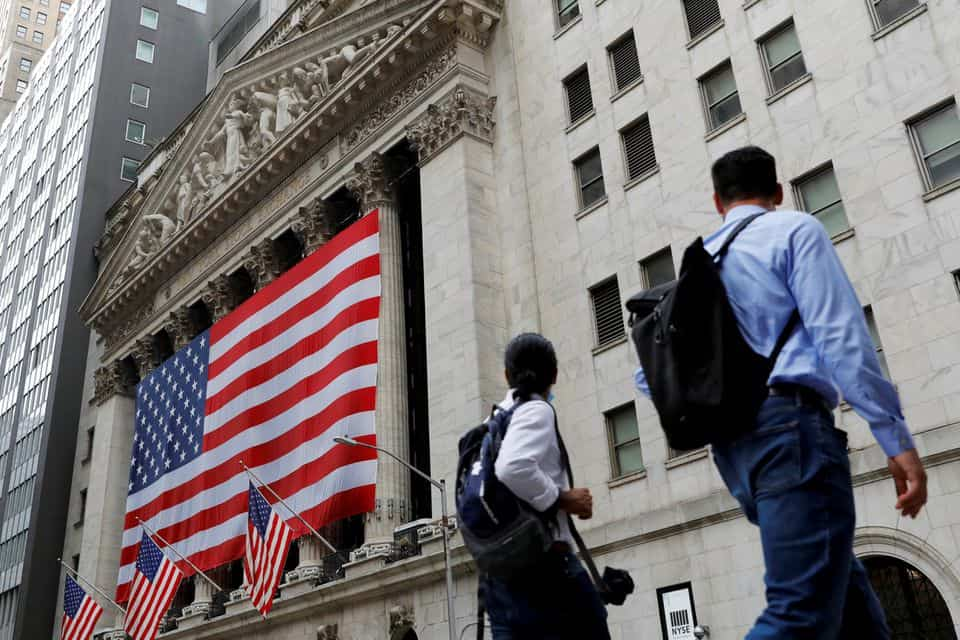 US Stock Market today open or close, US Stock Market Holiday Calendar 2023: The US stock market will be closed today, January 16, on account of Martin Luther King Jr. Day. The stock market will open again on Tuesday, January 17. 
Martin Luther King Jr day or MLK Day is celebrated in the US on the third Monday of January and is a federal holiday. The day commemorates the life and work of Dr. King, who was a Baptist minister and prominent leader in the American civil rights movement.
King promoted the use of nonviolent means to bring an end to racial segregation in the United States. He was assassinated in 1968.
The Federal Reserve has declared Martin Luther King Jr. as a bank holiday, so all commercial banks and other financial institutions will be closed today.
US Stock Market Holiday Calendar 2023
New Year's Day January 2, 2023
Martin Luther King, Jr. Day January 16, 2023
Presidents Day February 20, 2023
Good Friday April 7, 2023
Memorial Day May 29, 2023
Juneteenth Holiday June 19, 2023
Early Close July 3, 2023 1:00 p.m.
Independence Day July 4, 2023
Labor Day September 4, 2023
Thanksgiving Day November 23, 2023
Early Close November 24, 2023 1:00 p.m.
Christmas Day December 25, 2023
Dow Jones, Nasdaq, S&P500 
Earlier on Friday, the US Markets ended flat the S&P 500 closed at 3,999.09 points, 0.40 per cent on the upside, while the Dow Jones Industrial Average advanced 0.33 per cent at 34,302.61points and Nasdaq Composite was at 11,079.16 points up by 0.40 per cent. 
US Inflation Data
On Thursday the US inflation data was released which showed a fall in December to its lowest level at 6.5 per cent in more than a year, the recent data published by the Bureau of Labor Statistics. The overall CPI of the US fell 0.1 per cent from the prior month.
Click here to get more updates on Stock Market I Zee Business Live https://www.zeebiz.com/market-news/live-updates-sensex-nifty-stock-marke…
Also Read: Budget 2023: Why agri stocks are in focus prior to Budget https://www.zeebiz.com/union-budget/news-budget-2023-why-agri-stocks-are…
Also Read: Budget 2023: Experts eye big push for infrastructure sector from government https://www.zeebiz.com/union-budget/news-budget-2023-experts-eye-big-pus…