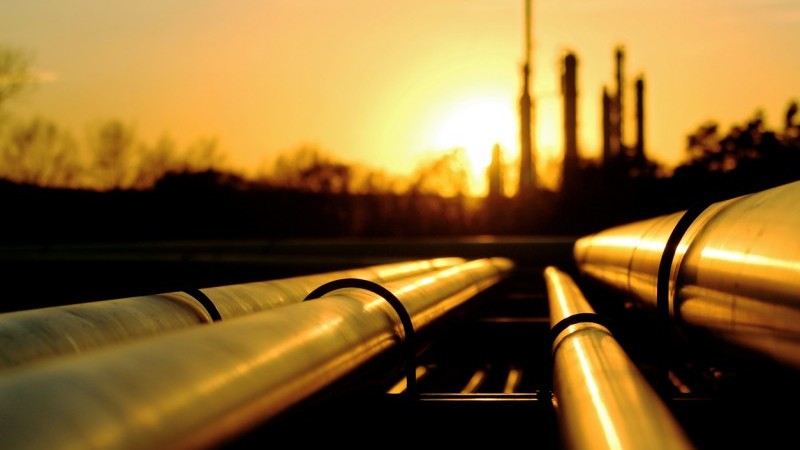 Metals – China's monthly copper imports fall
Copper ore and concentrate imports fell 12.7% MoM to 2.1mt in December as some domestic smelters shut for maintenance, according to Chinese Customs data. However, imports were still up 2.1% YoY. Overall, full-year 2022 concentrate imports rose 8% YoY to 25.3mt. Unwrought copper imports fell 4.8% MoM and 12.8% YoY to 514kt last month due to slowing demand amid rising covid infections, while full-year imports were still up 6.2% YoY to 5.87mt. In ferrous metals, iron ore imports fell 8% MoM to 90.86mt in December (lowest since June) due to weaker end-use industry demand. Meanwhile, total iron ore imports in 2022 fell 1.5% YoY to 1,107mt. On the exports side, Chinese unwrought aluminium exports rose 3.5% MoM to 471kt in December, while full-year exports rose 17.6% YoY to 6.6mt in 2022.
The latest LME data showed total on-warrant stocks for copper reported outflows of 2,350 tonnes (the biggest daily decline since 8th December) to 64,650 tonnes on Friday. The outflows were driven by the decline in Rotterdam warehouses.
In mine supply, according to the latest reports, MMG's Las Bambas copper mine halted copper concentrate transportation due to ongoing protests in Peru. According to the reports, protestors attacked Glencore's Antapaccay copper mine on Thursday, which is located along the same route used by Las Bambas to transport copper, known as the mining corridor.
On Friday afternoon, an LME data-entry error showed the global benchmark price for copper down 77% in the latest glitch from the exchange. The error came at the close of trading in the LME's second open-outcry pricing session. While the final price in the trading ring was set at $9,130/t, according to a report from Bloomberg, the LME's external data feed showed a price of $2,130/t.