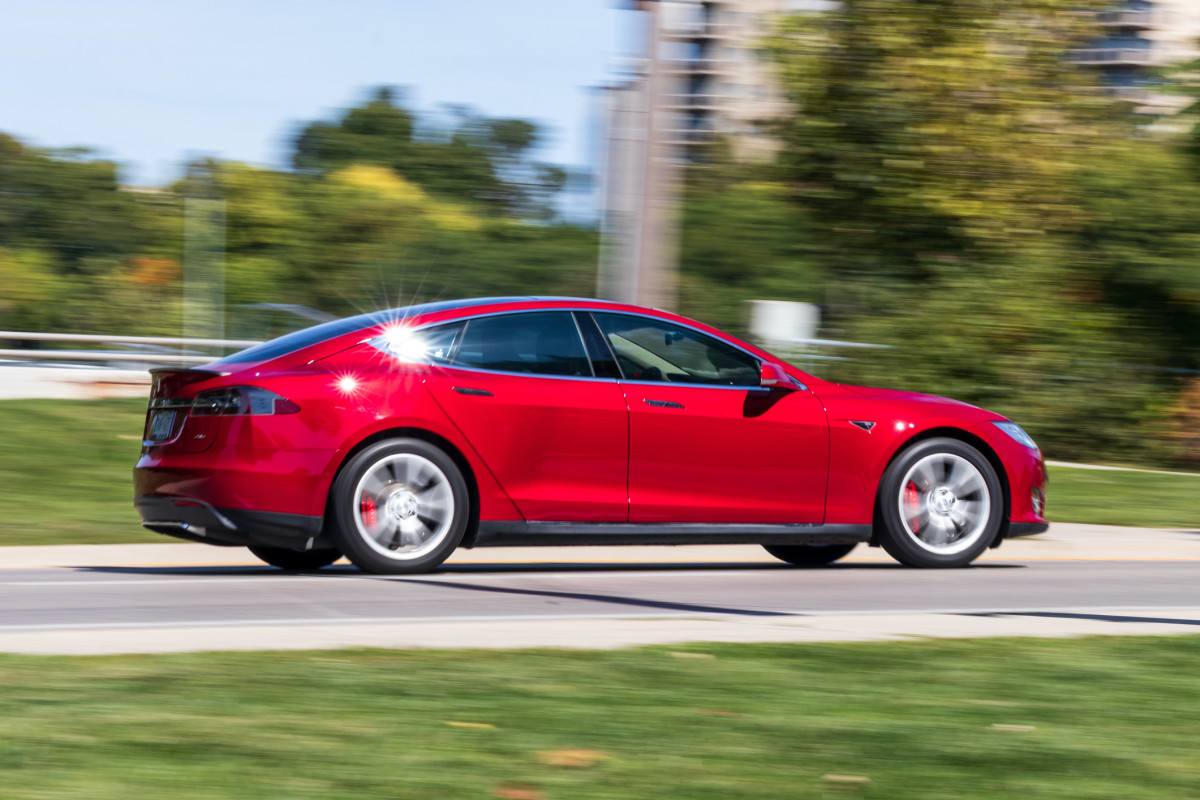 With inflation and job growth starting to ease, some investors and economists say that the Federal Reserve will be able to engineer a soft landing.
That would mean its interest-rate increases quell inflation without erasing economic growth.
So Goldman Sachs put together a list of 46 stocks that should benefit from a soft landing.
The list includes profitable Russell 3000 companies in a cyclical industry group, with market capitalizations greater than $5 billion.
The chosen stocks trade at a forward price-earnings multiple below their 10-year median and have an Altman z-score greater than the Russell 3000 median.
The Altman Z-score is a formula for determining whether a company is headed for bankruptcy. The higher the score, the less chance of bankruptcy.
The Goldman list excludes energy and other companies that have outperformed their industry group since 2021.
The roster is heavy on capital goods and diversified financial stocks. The median market cap for stocks on the list is $10 billion.
And the median stock trades at a forward price-earnings multiple of 12, versus a 10-year median of 17. The median stock has underperformed its industry group by 15 percentage points since 2021.
Here are 10 stocks on the list, grouped by industry.
Tesla: Morningstar analyst Seth Goldstein assigns the company a narrow moat (durable competitive advantage). He puts fair value for the stock at $220, 80% above recently trades at $122.
On Jan. 3 he reduced the estimate from $250, after Tesla reported lower-than-expected deliveries for the fourth quarter.
"However, fourth-quarter deliveries still grew 31% year over year, which we view as a sign that demand is still present, and the company can still grow," Goldstein wrote in a commentary. "Accordingly, we forecast over 1.6 million vehicles delivered in 2023, a 24% growth rate."
Further, "our long-term assumptions remain intact," he said. "We forecast over 5 million vehicles [in annual deliveries] by 2031, as Tesla launches the Cybertruck and new affordable vehicle platform."
Capital One: Morningstar analyst Michael Miller gives the company a narrow moat and puts fair value for the stock at $158. It recently traded at $103, 53% below fair value.
"Capital One maintains a more limited branch network than its traditional banking peers, using its online and mobile channels to acquire customers and service its accounts," he wrote in a commentary.
"The focus on online bank accounts has allowed the company to establish a national presence broader than what its narrow branch network would traditionally allow.
"This dynamic allows Capital One to enjoy the benefits of being a large bank without the expense of operating the branch system of a large bank…. The bank's narrow product offering focuses its assets." 
The author of this article owns shares of 3M and CME.