Indian equity market opened slightly higher on Monday after closing on a positive note on Friday. Despite a positive beginning, today's market momentum remains muted and directionless.
The BSE Sensex opened at 60,550 points, up almost 300 points from the previous close, while Nifty-50 began trading above the 18,000 mark at 18,033 points, up almost 80 points and Nifty Bank opened 250 points higher at 42,622 points.
As of 1:00 PM, Sensex is trading at 60,077 points, down 180 points or 0.3%, while Nifty-50 is trading down 70 points or 0.4% to 17,886 points and Nifty Bank is trading down 178 points or 0.4% to 42,198 points after touching the day's high of 42,715 points.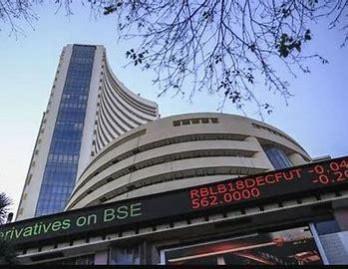 Commenting on a market outlook, Dr. V K Vijayakumar, chief investment strategist at Geojit Financial Services, said, "A major trend in the market in 2022 was the tug-of-war between FIIs and DIIs. The massive selling by FIIs was absorbed by DII buying. 2023 has begun on a similar note. Last week, FIIs sold equity for ₹9605 crores in the cash market and this was easily absorbed by DII buying of ₹ ₹10042 crores. So long as the fundamentals of the economy and corporate earnings are good, FII selling is unlikely to impact the market significantly. India's macros are stable and early Q3 results indicate good earnings growth. Q3 results of IT majors and HDFC Bank indicate that IT and banking are on strong wicket."
"Some FIIs are shorting India and moving money to other markets like Taiwan, South Korea and Thailand, purely on valuation concerns. This trend is unlikely to last long. Dollar index dipping to 101.85 is positive for emerging market equity and India cannot be ignored for long." He added.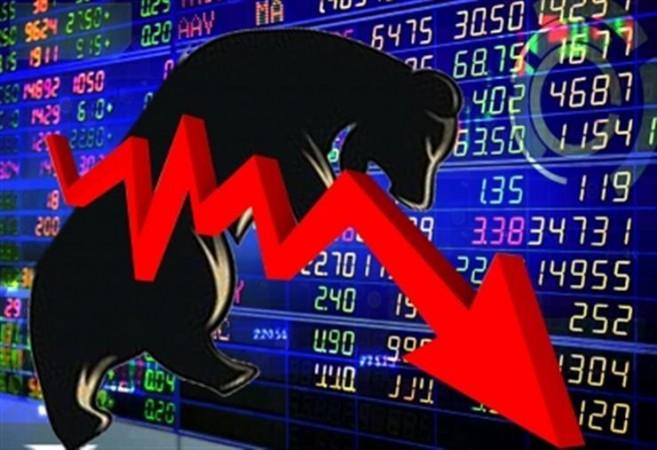 Wall Street ended Friday's session with gains after key earning reports from big banks showed healthy fourth-quarter earnings. The Dow Jones Industrial Average gained 112 points or 0.33%, while S&P 500 added 16 points or 0.4% and Nasdaq closed 78 points or 0.7% higher.
In response to the inflation data in the US, investors grew more optimistic that the Fed would move away from an aggressive rate hike in its next policy meeting. The market wildly expects a 25 basis point rate hike by Fed in the upcoming Federal Open Market Committee (FOMC) meeting scheduled on 31st January.