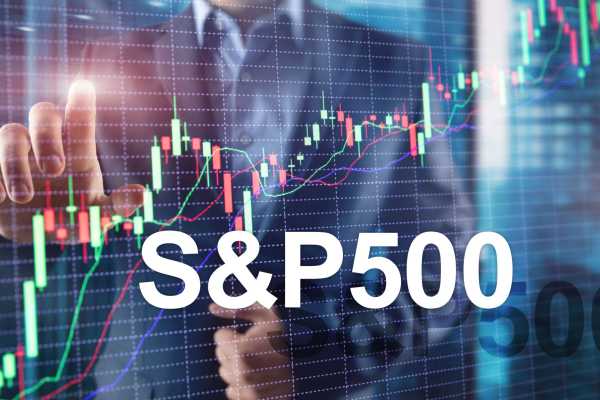 Five Waves Up About Complete. Expect Three Waves Back Down
Using the Elliott Wave Principle (EWP), already in September last year, our primary expectation for the S&P500 (SPX) was to bottom at around $3200-3300 for a large (blue) Wave-A and then rally to $4300+. See here and here.
So far so good, as the index bottomed on October 13 at $3491 and has since rallied to $4100 by December 1. It dipped to $3764 on December 22 and has staged another 220p rally, which we anticipated in our subsequent last few updates of 2022. We stated then, "Thus, the primary expectation for a continued move lower to around $3750 was validated. Besides, there are now enough waves to consider the decline from the December 13 red W-b high complete."
The rally from that low has been in five (green) waves. See Figure 1 below. Alternatively, the current rally from the December 22 low is still only in green W-3. Regardless, from the EWP, we know that five waves up are followed by three waves lower.
For Now, Our Primary Focus Is $3850 and Then $4375-4500
In our last update, we set out three criteria to know if our primary focus (rally to $4300+) would play out
Hold [the December 22] low and not break below the 76.40% retrace at $3635.
Break back above … $3890.
Break above $3930, followed by the December 13 high.
Except for taking out the December 13 high, the market completed all steps and did so in an impulsive manner (five waves up). Since C waves consist of five smaller waves, the current rally should only be red W-i of black W-c of blue W-B. As such, we anticipate a red W-ii soon, ideally down to $3850+/-25, before the red W-iii to ideally $4275+/-50 kicks in. See the green dotted arrows as our anticipated path in Figure 1.
Bottom Line
Our primary expectation from September last year is still on track. Besides, as expected, the S&P500 has rallied strongly since our last update on December 2022. Based on the current price action and knowledge of the EWP, we consider the expected multi-day correction to ~$3850 a low-risk buying opportunity. And unless the index breaks back below the December 22 low, with a first warning below $3825, we see no reason for this pattern not to unfold.