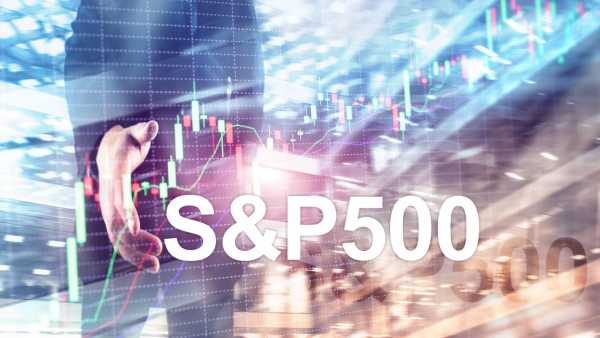 S&P 500 Technical Analysis
The S&P 500 E-mini contract dipped a little bit during the trading session on Monday, testing the 200-Day EMA. That being said, the market then turned around to show signs of life, suggesting that perhaps we still have bullish pressure. However, it was Martin Luther King Jr. Day in the United States, so hours would have been limited, and of course there's not a whole lot in volume or liquidity. The downtrend line sits just above, but the 200-Day EMA sitting just below offers support. With that being the case, it's a market that I think continues to see a lot of noise.
In general, this is a situation that I think continues to be very choppy with a certain amount of momentum, but at this point in time we have a lot of questions to answer, and of course we are right in the middle of earnings season starting, that of course has a lot of influence on where the index itself will go. I would anticipate extreme volatility given enough time, but if we break down below the bottom of the hammer from the Friday session, then it's likely that we could go down to the 50-Day EMA which is just above the 3900 level.
On the other hand, if we do break above the downtrend line, then we could go down to the 4200 level. At this point, I'd be very cautious with my position sizing, due to the fact that there are so many external factors out there waiting to influence where this market goes next.
For a look at all of today's economic events, check out our economic calendar.