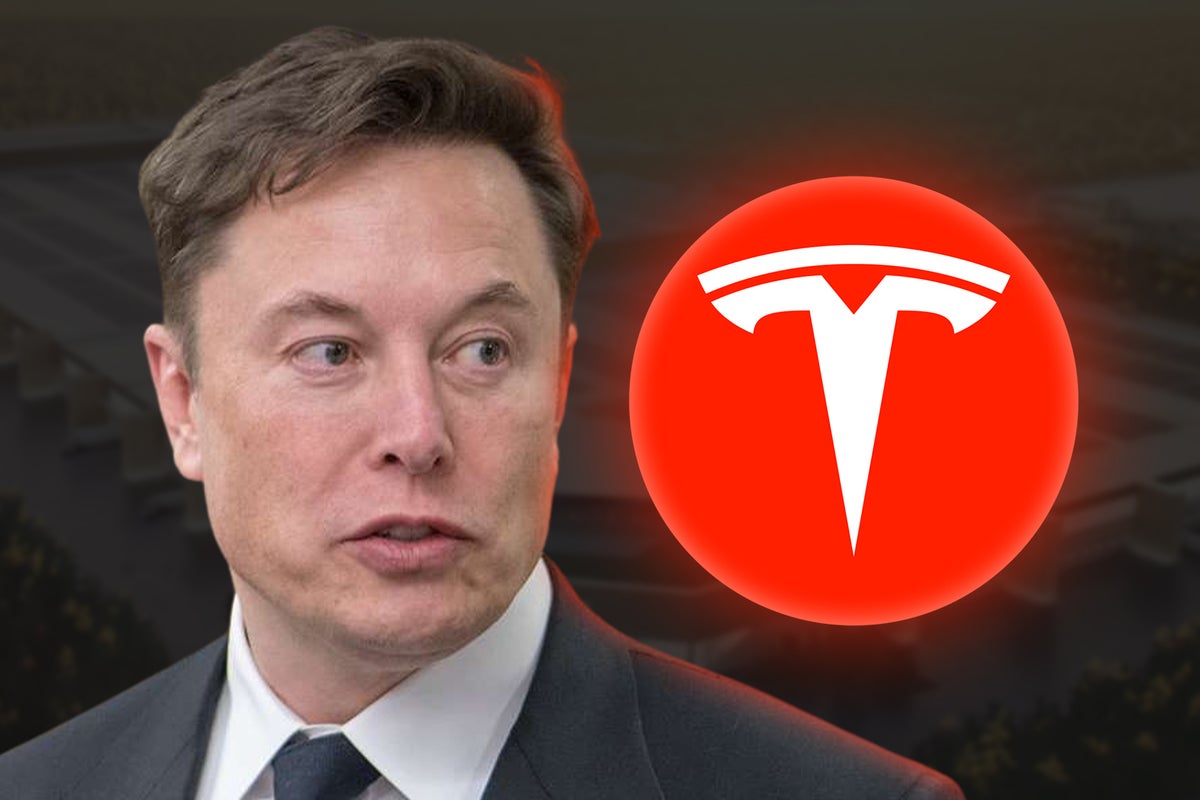 Tesla Inc TSLA CEO Elon Musk bought social media platform Twitter in 2022, a place where he likes to share his thoughts and opinions.
On May 1, 2020, Musk tweeted that he thought the share price of Tesla was too high.
The tweet came as a surprise, as many CEOs avoid commenting on the share price of their companies if they are publicly traded. Most CEOs would also avoid saying that their share price was overvalued, as it could lead to a stock plunge.
At the time, some thought that Musk's account was hacked, but years later, the tweet remains.
Tesla is the most-tweeted topic by Musk, according to a survey tracking his tweets back to 2012.
Related Link: Exclusive: Top 10 Most Searched Tickers On Benzinga Pro In 2022, Where Do SPY, Tesla, Apple And AMC Rank? 
Investing $1,000 in Tesla Stock: If investors agreed with Musk that shares were overvalued and sold or avoided an investment, they might have missed out on some strong gains.
Shares of Tesla were trading at $761 when Musk sent out his tweet. A $1,000 investment in Tesla at the time of Musk's tweet could have purchased 1.31 shares of the company.
Tesla later had a stock split in August 2020, which gave investors five shares of Tesla for every one share they owned. The 1.31 shares owned would have turned into 6.55 shares of Tesla.
Another stock split in August 2022 gave investors of Tesla three shares for every one share they owned. The 6.55 shares of Tesla would have turned into 19.65 shares.
The $1,000 investment in Tesla at the time Musk said shares were overvalued would be worth $2,398.28 today based on a price of $122.05 for Tesla at the time of writing.
The investment in Tesla would be up 139.8% over the last 32 months.
While Musk thought shares of Tesla might have been overvalued at the time, they later showed their value.
Read Next: Elon Musk Could Have A New Way To Increase Twitter's Revenue: What It Is And How It Could Jazz Up Your Social Media Presence
Photo via Shutterstock.