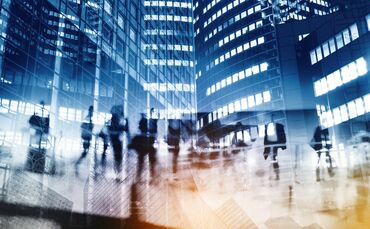 In a notice on its website, the firm said it had made the decision "in the best interests" of its customers. However, it did not disclose the rationale behind the restriction, which was introduced on 16 December. 
A Fidelity spokesperson said: "As a general rule we do not confirm the specific reasons behind decisions such as these, however these are always made with our customers' best interests in mind."
Customers are able to redeem existing holdings in this fund by either selling to cash or switching to other funds, but clients will not be able to buy shares until further notice.
Fidelity platform restricts investment into Jupiter UK Mid Cap
The trust, which holds £1.1bn in assets and is managed by Alan Gauld, is currently trading at a 41.1% discount. Its share price is down 23.3% in the last year, but its net asset value total return is up 13.3%. 
abrdn did not immediately respond to requests for comment. 
Fidelity's decision to restrict investments into APEO follows a similar move on 5 January, when the firm restricted new investment into the Jupiter UK Mid Cap fund for certain customers.
A spokesperson from Fidelity International said the decision, which was effective as of 30 December, applied to customers on its Personal Investing platform and execution-only customers of Fidelity Adviser Solutions.