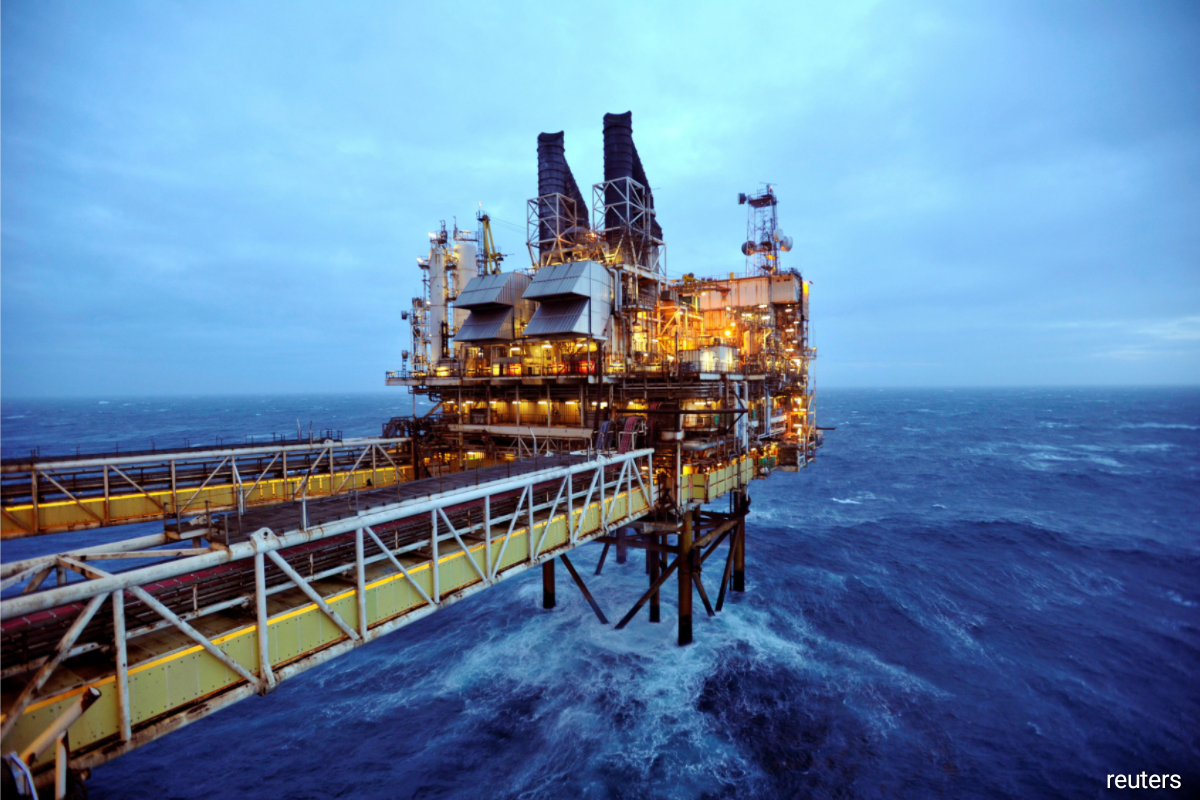 KUALA LUMPUR (Jan 16): Energy stocks on Bursa Malaysia were actively traded on Monday (Jan 16) afternoon, with Sapura Energy Bhd topping the charts.
Sapura Energy saw 385.43 million shares changing hands, with its share price rising one sen or 22.22% to 5.5 sen.
Velesto Energy Bhd was the second-most active energy stock, with 80.34 million shares traded. The counter gained half a sen or 2.86% to 18 sen.
Serba Dinamik Holdings Bhd, which resumed trading for the second day after a three-week suspension, was also active with a volume of  61.12 million shares. The share price of the Practice Note 17 company eased half a sen or 25% to 1.5 sen.
Other energy stocks that were among the top 20 active counters on the local bourse were Alam Maritim Resources Bhd, Icon Offshore Bhd and KNM Group Bhd.
Alam Maritim saw 45.55 million shares traded, with its share price up half a sen or 25% to 2.5 sen. Icon recorded a volume of 44.07 million shares, and its share price also rose half a sen or 5.26% to 10 sen.
KNM saw 31.37 million shares changing hands. The counter rose half a sen or 11.11% to five sen. 
At the time of writing, the energy index was down 0.98 points or 0.12% at 821.96, after moving between 819.84 and 827.64.