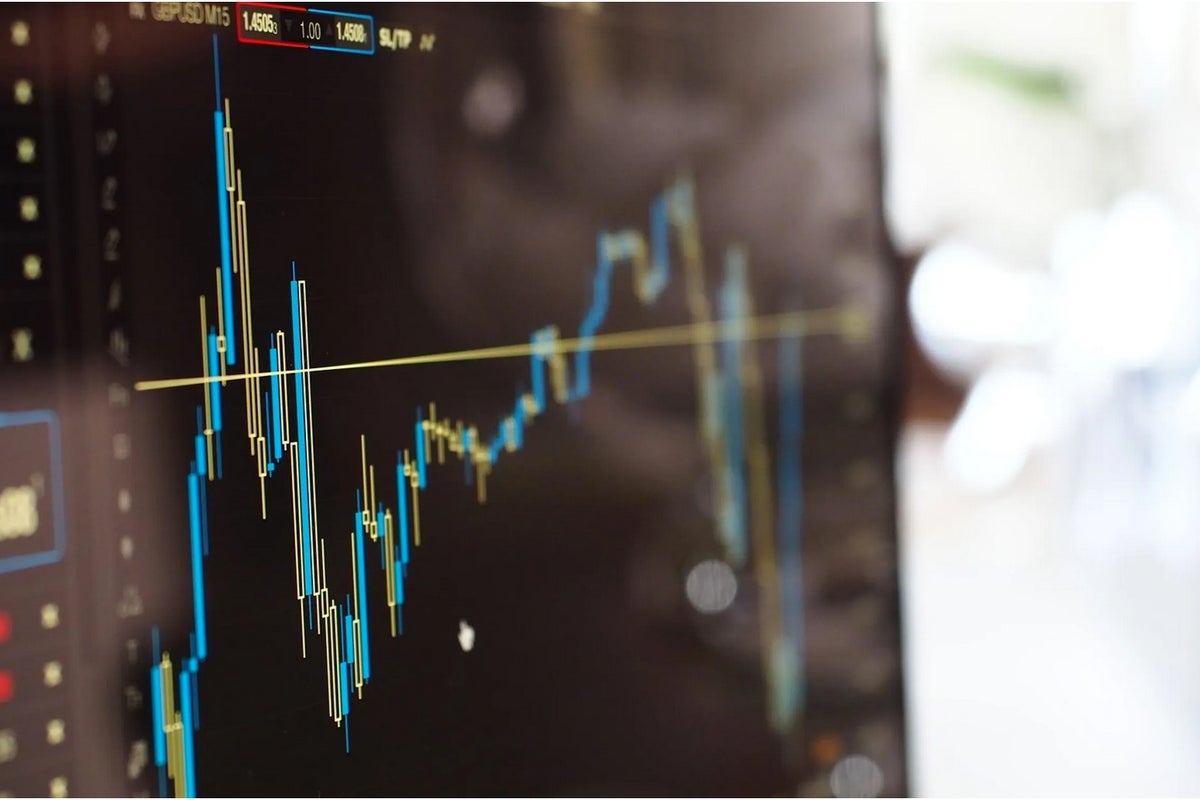 The SPDR S&P 500 SPY closed 0.39% higher on Friday, recapturing the 200-day simple moving average (SMA) after struggling at the level intraday.
Whether or not the market is about to experience another bull rally and negate the bear market, or whether Friday's price action is just another bull trap, remains to be seen.
More experienced traders who wish to play the SPY either bullishly or bearishly may choose to do so through one of two Direxion ETFs. Bullish traders can enter a short-term position in Direxion Daily S&P 500 Bull 3X Shares SPXL and bearish traders can trade the inverse ETF, Direxion Daily S&P 500 Bear 3X Shares SPXS.
See Also: Tesla's Price Cuts 'Adverse Fundamental Development' — Analyst Says Potentially Far Worse For Competitors
The ETF: SPXL and SPXS are triple leveraged funds that track the movement of the SPY, seeking a return of 300% or –300% on the return of the benchmark index over a single day.
It should be noted that leveraged ETFs are meant to be used as a trading vehicle as opposed to long-term investments.
Want direct analysis? Find me in the BZ Pro lounge! Click here for a free trial. 
The SPXL Chart: SPXK closed up over 1% on Friday after opening slightly lower. The ETF has surged over 15% since Jan. 5, in tandem with the SPY.
Because the SPY regained the 200-day SMA on Friday, traders and investors will be watching to see if the market ETF can remain above that area. If that happens, SPXL could spike higher again this week.
If the SPY begins to consolidate either above or below the 200-day SMA, SPXL will also enter into a consolidation phase. If that takes place, SPXL may form into a cup-and-handle pattern, with the rounded cup beginning to print on Dec. 13.
If the handle of the cup-and-handle pattern starts to form over the next few trading days, the measured move is about 22%, which indicates SPXL could surge up toward about $82. If a handle forms, traders and investors may choose to take a position if the ETF breaks up bullishly from the downward-sloping handle pattern on higher-than-average volume.
SPXL has resistance above at $71.96 and $75.74 and support below at $67.66 and $64.64.
The SPXS Chart: Moving inverse to SPXL, SPXS opened slightly higher on Friday before closing the trading session down about 1%. The price action caused SPXS to print a bearish Marubozu candlestick, which indicates lower prices could come on Tuesday.
The ETF is trading within a falling channel pattern, making a series of lower lows and lower highs. The pattern is considered to be bearish unless a stock or ETF breaks up from the upper descending trendline of the channel on higher-than-average volume.
SPXS has resistance above at $20.92 and $22.01 and support below at $19.56 and $18.25.
Read Next: Wharton's Jeremy Siegel Says There's A Chance To Avoid A Recession If This Happens – 'Inflation On Forward-looking Basis Is Very Low'