view original
post
As Americans continue to have an apprehensive attitude regarding the U.S. economy, financial expert Dave Ramsey issued a critical warning Thursday for consumers to not allow financial fears to inhibit their ability to expand their wealth in 2023. 
"One of the things that we've got a lot of fear out there right now – everyone is scared to death and there's a lot of anxiety and a sense of being overwhelmed. And the thing that pierces through that more than anything else is an action plan. And even if your action plan doesn't move you today, it gives you a sense of release," the Ramsey Solutions founder and CEO explained on "Fox & Friends."
His comments come as a study from Nerdwallet revealed nearly three in four Americans have financial concerns about the remainder of 2023.
"I remember being terrified about money. But when I actually started walking my way through it, the terror kind of melted away. So create a zero-based budget. Lay out a game plan. Focus on the most important things food, shelter, clothing, transportation and utilities. And that's not subscription. That's not eating out. You know, get the main thing," Ramsey said. 
In addition to creating an action plan, Ramsey also emphasized the importance of managing your debt snowball. A key way consumers can bolster debt prevention is by putting together a $1,000 emergency fund. 
DAVE RAMSEY'S BEST ADVICE FOR FIXING CREDIT CARD DEBT: 'PEOPLE ARE HURTING'
"That's your cushion. And for a majority of Americans, they can't cover $1,000 emergency fund. So you're doing great when you get to that point… And I think it's really important for people not to allow your emotions to make decisions with your money. You make really bad financial decisions when you have fear being your guide and your financial advisor," Dave Ramsey's daughter and financial expert Rachel Cruze explained.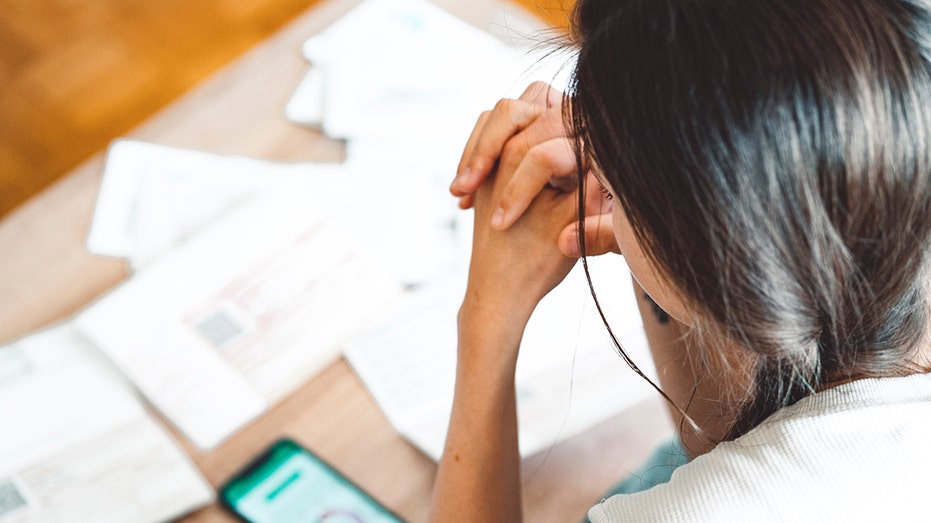 Cruze continued, stressing that it is critically important to allow emotions to "die down" before making any heavy financial decisions. 
"Focus on facts. And there are a lot of scary things out there, right? You're hearing the housing market, the stock market, jobs, the jobs report, everything is going on. And so you need to really see, okay, what is my fear and be very specific about it and then face it head on and create a plan around it. And that plan needs to have facts," she said. 
With recession fears rising, many Americans are wondering whether expanding their wealth is realistically possible. However, Ramsey explains that if an individual makes the effort to lay out a financial plan, they will be far more likely to "pierce through" their fears and build their wealth. 
"The reason we're majoring on fear is everything we're hearing, all the data that we're gathering with our surveys and being on the air every day, talking to people, there is a lot of angst around there. And what Rachel said is very true. Facts are your friends. And so when you lay these things out and you say, gosh, it's not as bad as it feels, and again, allows you the ability to pierce through this and to keep rolling so you can build wealth," Ramsey explained.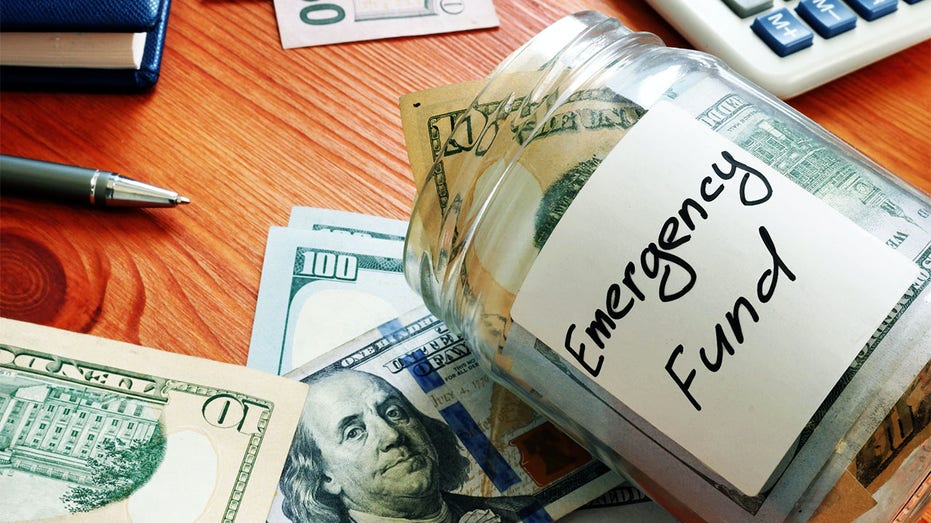 "Just don't stop investing, do stop overspending. Don't binge your prime button to feel better. Right? And, you know, that's the scary thing. You can't do retail therapy in the midst of this," Ramsey concluded.