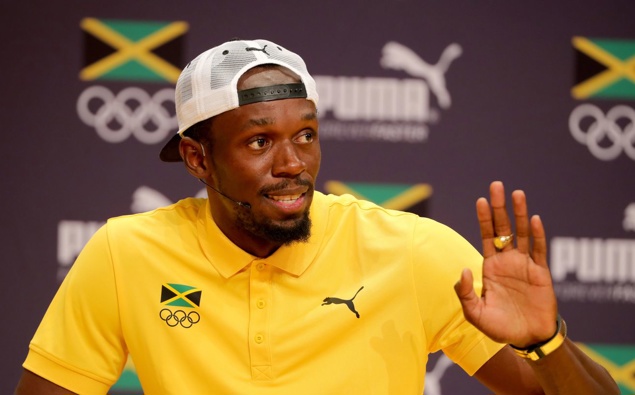 Jamaica's sprinting superstar Usain Bolt may be missing millions of dollars in investments held by a company that is now under investigation.
The 36-year-old Bolt won an incredible eight Olympic gold medals in his glittering career along with setting the prized 100m world record. He is among the greatest athletes in history.
Investigators are now trying to find out where his financial investments have gone.
The retired sprint superstar has had money with the Jamaican investment firm Stocks and Securities Limited for more than 10 years, his agent Nugent Walker said. Bolt noticed some discrepancies.
The Kingston-based SSL is reported to have called in the police.
The Gleaner, a Jamaican newspaper, said it had learnt that a former employee at SSL had been implicated in a "massive fraud" including money missing from Bolt's accounts.
Walker said he was unable to disclose how much money was involved or what years the investigation would cover.
"All the relevant steps have been taken to come to the bottom of this," Walker said.
 "He's been with this entity over 10 years – his entire portfolio is being reviewed."
The newspaper indicated the amount of missing Bolt money could be millions.
Jamaica's Financial Services Commission has put SSL in "enhanced oversight" while conducting the probe.
Bolt retired in 2017 with a medal haul that also included 11 world championship golds. He also holds the world 200m record, said to be his favourite event.