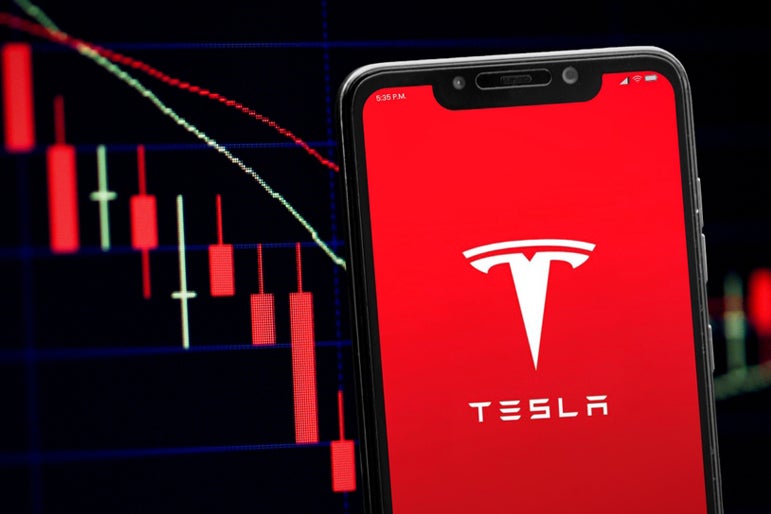 Tesla Inc. TSLA shares were down about 5% in premarket trading on Friday.
What Happened: The down move comes amid the company reducing prices of its electric vehicles in the U.S. by about 6.4% to 19.7%.
While Tesla backers hailed the move as a step in the right direction that would help increase volume and, in turn, grow market share, investors apparently are concerned about the effect the move can have on margins.
See Also: Best Electric Vehicle Stocks
The negative sentiment could stifle the recovery the stock has been charting since bottoming in the first trading session of the year.
A similar announcement by Tesla last Friday regarding price cuts in China triggered a negative reaction initially but the stock recovered to close up about 2.5%.
This time around it could be a different story, as heading into the company's earnings announcement on Jan. 25, investors are concerned about a further contraction in margins. Tesla has been downwardly adjusting prices across geographies since late October.
A pullback below $108 could lead to technical weakness in the stock.
Price Action: In premarket trading on Friday, Tesla was sliding 4.88%, to $117.54, according to Benzinga Pro data.