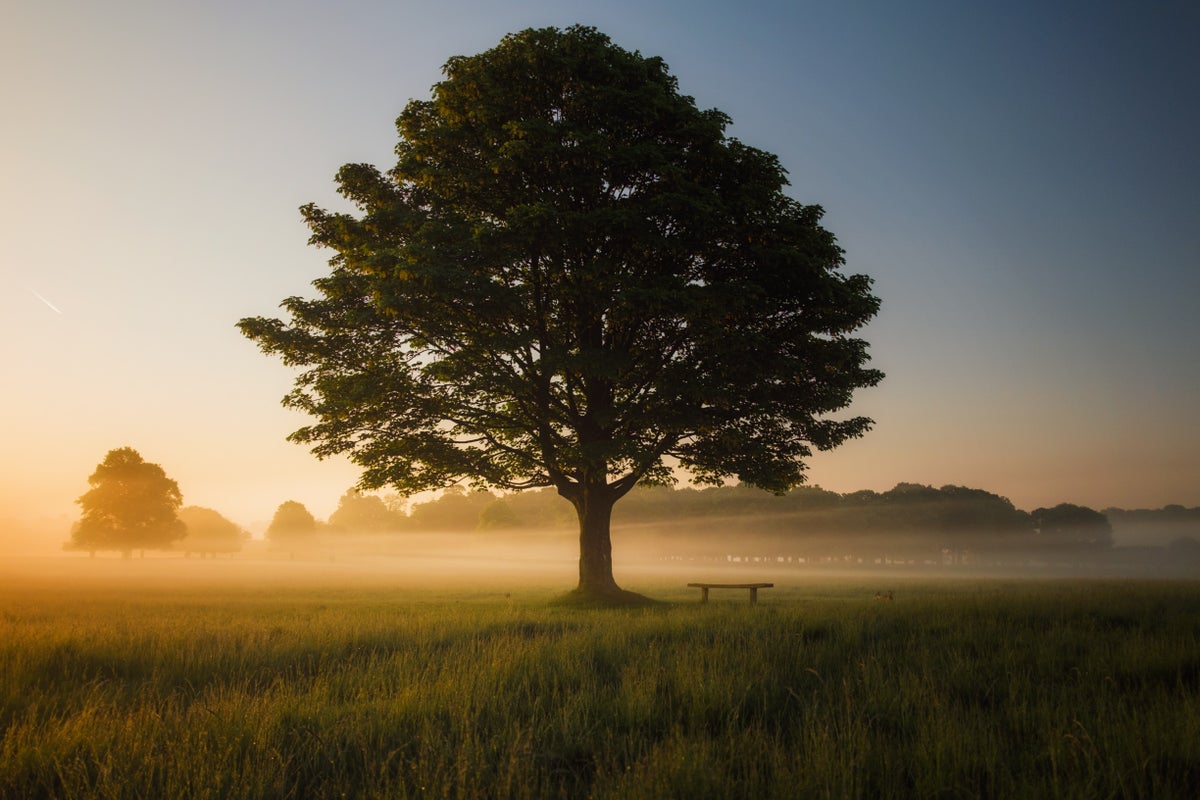 Business magnate Warren Buffett was once the richest person in the world and is widely considered one of the greatest investors out there. 
Buffett, who is often vocal about his strategies and investing philosophy, is the king of long-term investing. He has held The Coca-Cola Co. and American Express Co. for decades and has seen massive gains from those holdings.
To stay updated with top startup investments, sign up for Benzinga's Startup Investing & Equity Crowdfunding Newsletter
Buffett has said the same thing in a number of masterful ways. Two of his most famous quotes highlight much of his strategy in a rather simple way: 
"If you aren't willing to own a stock for 10 years, don't even think about owning it for 10 minutes."

There's not much hidden meaning to this one. Buffett is not a day trader, he believes in buying stocks he thinks have significant value and strong earnings and never selling them.
"Someone's sitting in the shade today because someone planted a tree a long time ago."

This highlights the importance of long-term thinking when investing and having a vision for the companies you invest in. When Buffett invested in Coca-Cola all those years ago, the stock was sitting at a couple of dollars. But he realized Coca-Cola's vision and held it for decades.
Buffett has had his fair share of losers over the years. In 2016, he started amassing positions in many of the top U.S. airline companies. At the end of 2019, Buffett held an 11% stake in Delta Air Lines Inc, 10% in American Airlines Group Inc., 10% in Southwest Airlines Co. and 9% in United Airlines Holdings Inc. Given the unfortunate timing of the investments, however, Buffett dumped the entirety of his holdings during the crash resulting from the pandemic, seemingly near the bottom.
Planting Trees 
Buffett isn't the only one who can plant trees and invest in these companies at the earliest stages. Recent changes in law allow anyone to invest in high-growth startups on platforms like StartEngine and Wefunder.
For example, Sensate, a startup making a stress relief device, is backed by venture capitalists like TenOneTen Ventures, Expert Dojo and Unlock Venture Partners. Martin Tobias, a famous venture capitalist who invested in Alphabet Inc.'s Google, OpenSea and DocuSign Inc. when they were still startups, uses and swears by the product. The startup has seen strong results with 363% revenue growth and has strong momentum entering 2023. The startup is live on Wefunder, which means for a limited time, anyone can invest in Sensate.
See more on startup investing from Benzinga.