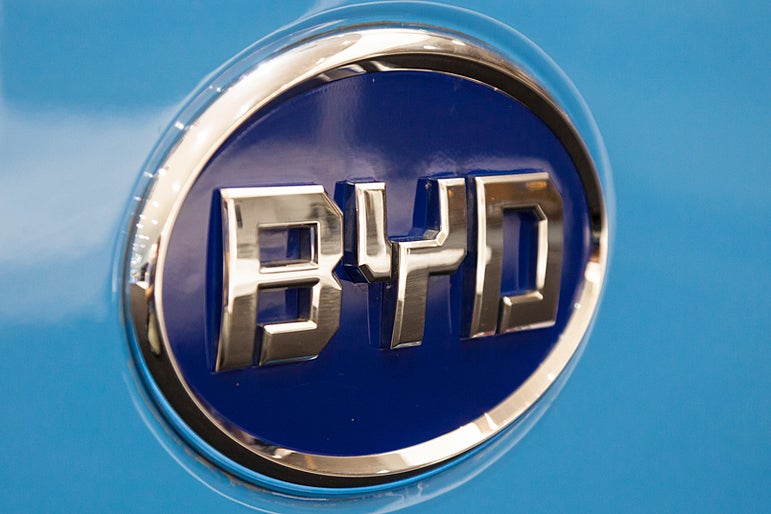 After eyeing a larger share in India, billionaire investor Warren Buffett's Berkshire Hathaway BRK BRK backed Chinese electric vehicle maker BYD Manufacturing Company Limited BYDDY BYDDF is planning to build a plant in Vietnam to produce car parts.
What Happened: BYD is looking to invest over $250 million in northern Vietnam as it plans to reduce reliance on China after the recent COVID-19 disruption and deepen its supply chain in Southeast Asia, reported Reuters. 
BYD did not immediately respond to Benzinga's request for comment.
See Also: Warren Buffett Backed BYD Showcases Premium Electric Car Brand
An anonymous source told the publication that talks are underway to select a site for the Vietnam plant. One said construction was planned to start by mid-year, it added. 
This would further expand BYD's parent company's presence in Vietnam, where its electronic unit produces solar panels.
The auto-giant has been aggressively expanding elsewhere in Asia, including Singapore and Japan, along with Europe. 
The development comes months after the company announced in September that it would build an EV assembly plant in Thailand with an annual capacity of 150,000 cars from 2024.
Check out more of Benzinga's Europe and Asia coverage by following this link.