Wedbush Securities managing director Dan Ives argued Fed interest rate hikes are winding down Friday, telling "Varney & Co." while the street is baking in a 'mild recession' the economy is in much better shape than people feared.
DAN IVES: I think you're going into what's going to be a mild recession, that's really what the street is baking in. I think this is the drum roll to just a very nervous, white-knuckle Q4 earnings season but in my opinion, combined with the Fed, I think there's going to be much better than feared as we ultimately go through despite the knee-jerk reaction we're seeing today. I believe tech stocks, risk assets, especially what we're seeing from the Fed, eighth, ninth inning in my opinion, in terms of rates, we believe right now is the time to own tech, not time to hide. 
FED SLOWS INTEREST RATE INCREASES WITH 50-BASIS-POINT HIKE, BUT SIGNALS MORE TO COME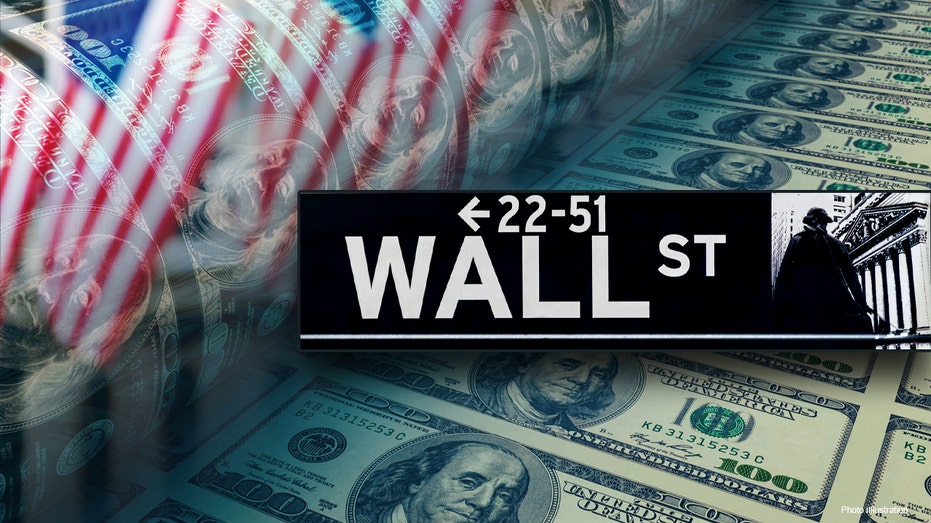 It's a game of high-stakes poker right now. The street is basically saying it's 11:59 and the clock is about to strike midnight. That's why right now you're starting to see green across screens in terms of what we've seen this year because I believe tech is under-owned as I've seen since 2009.