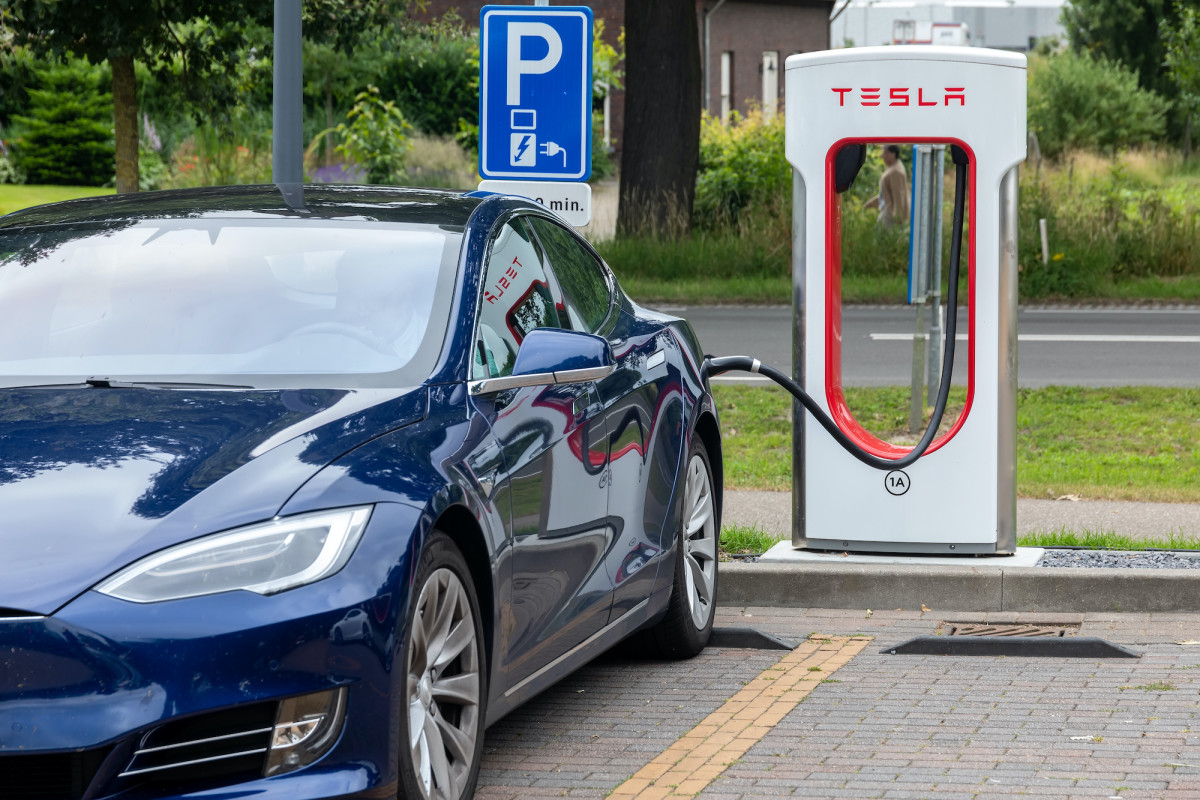 Tesla  (TSLA) – Get Free Report shares slumped lower Friday after the carmaker unveiled yet another round of deep price cuts in its key global markets as investors worry over margin pressures heading into the group's fourth quarter earnings report later this month.
Tesla will slash the price of its Model 3 and Model X sedans, along with the Model Y crossover, by between 6% and 20% for U.S. customers, pegging the Model 3 at just under $53,000. The moves come parallel to the impact of a $7,500 federal tax credit for electric vehicle purchases put in place earlier this year as part of President Joe Biden's Inflation Reduction Act. 
Price cuts were also revealed in Tesla's Europe, Middle East and Africa division.
"At the end of a turbulent year with interruptions to the supply chain, we have achieved a partial normalization of cost inflation, which gives us the confidence to pass this relief onto our customers," a Tesla Germany spokesperson said in a statement to Reuters.  
Last week, Tesla reduced the starting price of its Model 3 sedan by around 13.5% in China, according to data from its website, and lowered the price of its Model Y by around 10%. Price cuts were also seen in markets in South Korea and Japan as well as Australia.
Tesla shares were also under pressure following price target cuts from two Wall Street analysts, with Citigroup's Itay Michaeli lowering his by $36, to $140 per share, and Wells Fargo's Colin Langan slashing it by $100 to $130 per share. 
Tesla shares were marked 3.6% lower in pre-market trading to indicate an opening bell price of $119.08 each, a move that would extend the stock's one-month decline to around 26%.
The carmaker's price cuts followed a softer-than-expected tally for Tesla's fourth quarter deliveries, which rose 31.5% from last year to 405,278 but missed Street forecasts. 
Tesla will publish its fourth quarter earnings on January 25, with forecasts pointing to an adjusted bottom line of $1.17 per share on revenues of $24.89 billion.
Those figures could change, however, given that price cuts, first introduced in the fall, could pressure profit margins over the three months ending in December and beyond.
Daiwa Capital Markets analyst Jairam Nathan, who lowered his price target on Tesla by $47, to $130 per share on Friday, sees automotive margins falling by around 20 basis points this year to 27.3%.