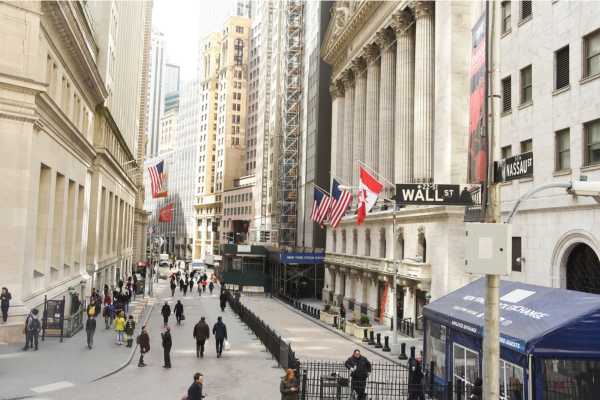 S&P 500 Technical Analysis
The S&P 500 has initially pulled back a bit during the trading session on Friday in the E-mini contract, and therefore showed signs of weakness. However, we have a "buy on the dips mentality" out there, as we are hovering around the 200-Day EMA. Ultimately, we are getting close to the top of the channel that we have been in for a while, so you should be paying attention to that. However, if we were to break above that downtrend line, then it's possible that we could go looking to the 4200 level above.
On the other hand, if we break down below the lows of both Thursday and Friday, that could open up a move down to the 50-Day EMA, which sits just above the crucial 3900 level. Any move below there opens up 3800 where we had seen a lot of buyers at previously. All things being equal, this market will continue to be very choppy and noisy, and therefore you have to be cautious with your position size, or at least be very noble.
As far as a longer-term move is concerned, it's difficult to imagine why we would break out to the upside, but quite frankly I can make that argument for several of the last several breakouts. After all, Wall Street believes that the Federal Reserve is going to do everything it can to save them, which is not necessarily what they are going to do. Keep in mind this is all about liquidity, and now Wall Street believes that the Fed is going to stop raising rates, while the Federal Reserve continues to tell them that's not the case.
Keep in mind that the underlying index is closed on Monday, but there will be limited electronic trading.
For a look at all of today's economic events, check out our economic calendar.