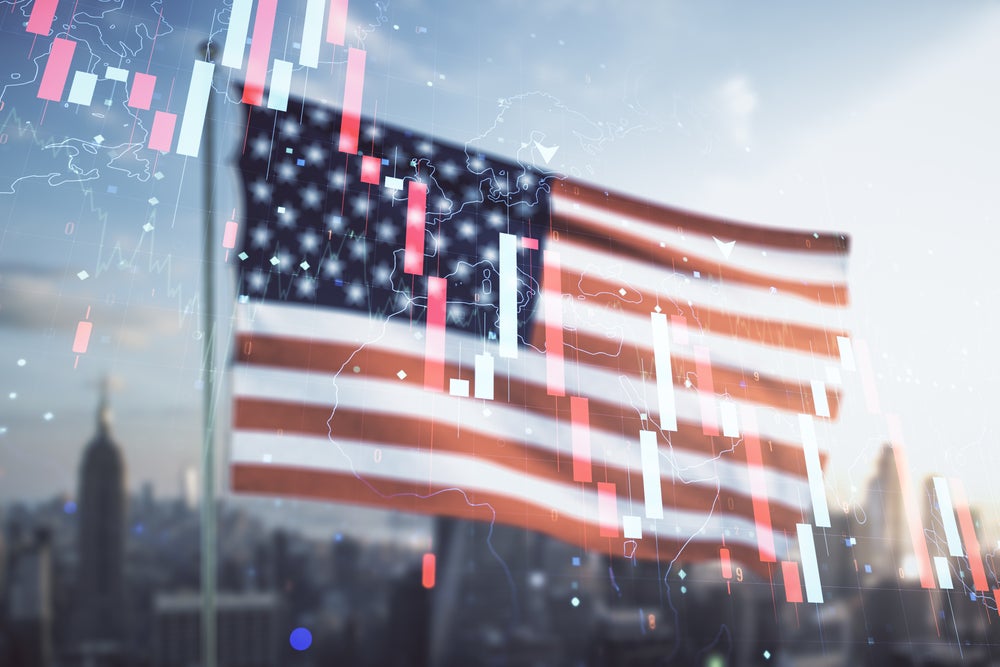 John Rogers, chairman and co-CEO of Ariel Investments, said the U.S. will avoid a recession this year as the Federal Reserve reins in inflation.
"We are much more optimistic today than a year ago," Rogers told business leaders at the Executives' Club of Chicago's annual outlook event, according to a Bloomberg report. "The Fed is doing the right things when it comes to [the] money supply," he said.
Also Read: Best Penny Stocks
The fund industry veteran said the worst has been left behind and bad news is already baked-in. He also expects the central bank will get inflation back to the 4.5% level.
The consumer price index rose 6.5% in December, down from 7.1% in November, according to data from the Labor Department. Core inflation, which excludes volatile food and energy prices, was up 5.7% in December, in line with market estimates. Following this, major Wall Street indices closed in the green on Thursday. The SPDR S&P 500 ETF Trust SPY closed 0.36% higher while the Invesco QQQ Trust Series 1 QQQ gained 0.54%.
On U.S. Equities: Rogers said cyclical stocks would do well, adding that he was "all in" on U.S. equities. He added that auto-related companies were "well-positioned," and was optimistic about housing and real estate.
"Equities in America is the place to be," he said.
Rogers, however, cautioned against Chinese markets owing to a real estate bubble there and said Bitcoin prices could decline further. "I don't see any real value there," he said about cryptocurrency.
Bitcoin BTC/USD is up over 13% on a year-to-date basis while Ethereum ETH/USD has gained over 17%. Bitcoin briefly jumped over the $19,000 mark on Thursday after December inflation data was released.
Read Next: Lower Rate Hikes Ahead? How Fed Officials Reacted To December Inflation Data