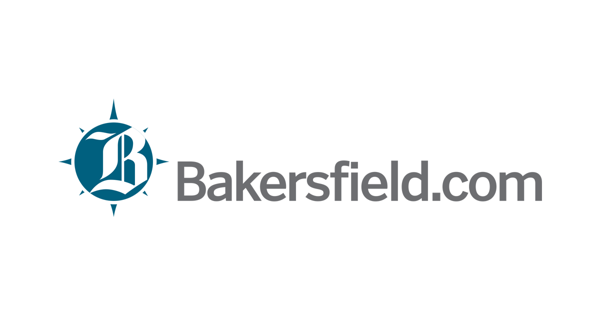 NEW YORK and SAN FRANCISCO, Jan. 13, 2023 (GLOBE NEWSWIRE) — Human Interest and BlackRock today announced the firms will join efforts to expand access to retirement plans to small and medium-sized businesses across the United States. BlackRock Inc. (NYSE: BLK) is making a minority investment and leading a financing round to support the next phase of Human Interest's growth.
According to the AARP, approximately 57 million people—nearly half of all employees ages 18-64 in the private sector—do not have access to an employer-provided pension or retirement savings plan.1 This lack of access skews heavily to small and medium businesses that do not offer retirement plans due to high costs, complexity, and administrative burden.
Human Interest is tackling this problem using technology to make setting up and administering a retirement plan easy and affordable for businesses of all sizes. Human Interest was named a Leader in the 401(k) software category by G2.2
Human Interest has seen over 400% growth in the number of customers and revenue since the initial closing of the company's last announced financing in 2021. BlackRock's investment will help the business continue to enhance its technology platform capabilities and mature its operational processes and infrastructure. In addition, BlackRock will share its experience and expertise to help Human Interest fulfill its important mission.
"BlackRock has an amazing team focused on providing high-quality retirement saving and investment options. We are excited to work with BlackRock to find ways to bring retirement within reach of millions of additional workers in the coming years," said Jeff Schneble, CEO of Human Interest.
"Getting people on a path to a secure retirement is core to BlackRock's purpose, from pioneering target-date funds 30 years ago to managing retirement assets for more than 40 million Americans today.3 We look forward to helping Human Interest close the access gap," said Anne Ackerley, Head of BlackRock's Retirement Group.
About Human Interest
Human Interest is an affordable, full-service 401(k) provider that seeks to make it easy for small and medium-sized businesses to help their employees save for retirement. Founded in 2015 and headquartered in San Francisco, Human Interest helps employees in all lines of work access retirement benefits and a path to financial independence. For more information please visit  humaninterest.com or follow us on  LinkedIn.
About BlackRock
BlackRock's purpose is to help more and more people experience financial well-being. As a fiduciary to investors and a leading provider of financial technology, we help millions of people build savings that serve them throughout their lives by making investing easier and more affordable. For additional information on BlackRock, please visit www.blackrock.com/corporate.
Human Interest Media Contact
Maura Lafferty
415 848 9175
humaninterest@firebrand.marketing
BlackRock Media Contact
Barbara Williams
646 231 1626
barbara.williams1@blackrock.com
1 AARP (2022) Payroll Deduction Retirement Programs Build Economic Security
2 As of September 22, 2022. To qualify a product must place in the "Leaders Quadrant" of the G2 Grid at the end of the quarterly evaluation period. The G2 Grid maps qualifying companies into quadrants based on user satisfaction rating and a market presence score that considers data from online sources, including, among other criteria, the amount of G2 reviews and web presence. A product must have ten reviews to be considered. At the time, four out of the 15 products listed in the 401(k) software category qualified. During this period, Human Interest solicited clients for G2 reviews in exchange for a nominal gift card. Active solicitation and financial incentives will make a customer more likely to portray Human Interest favorably. Testimonials may not be representative of the experience of others and past success does not guarantee future results. The G2 Grid is updated daily. Click here for the full methodology.
3 Represents the estimated number of participants (active and retired) with access to BlackRock investment products through their US DC plan. Active participant data is sourced from Brightscope (as of 12/31/20 or plan's latest filed Form 5500), Census Annual Survey and the Federal Government's TSP November 2021 meeting notes. Retiree participant data is estimated based on BlackRock's current AUM market share of the US DC industry using data inputs sourced from Census quick facts, CRS 2021 Report, and Cerulli "US Retirement End Investor Report 2022."
Positive Cases Among Kern Residents: 304,028

Deaths: 2,601

Recovered and Presumed Recovered Residents: 297,089

Percentage of all cases that are unvaccinated: 71.26

Percentage of all hospitalizations that are unvaccinated: 83.16
Updated: 1/12/23