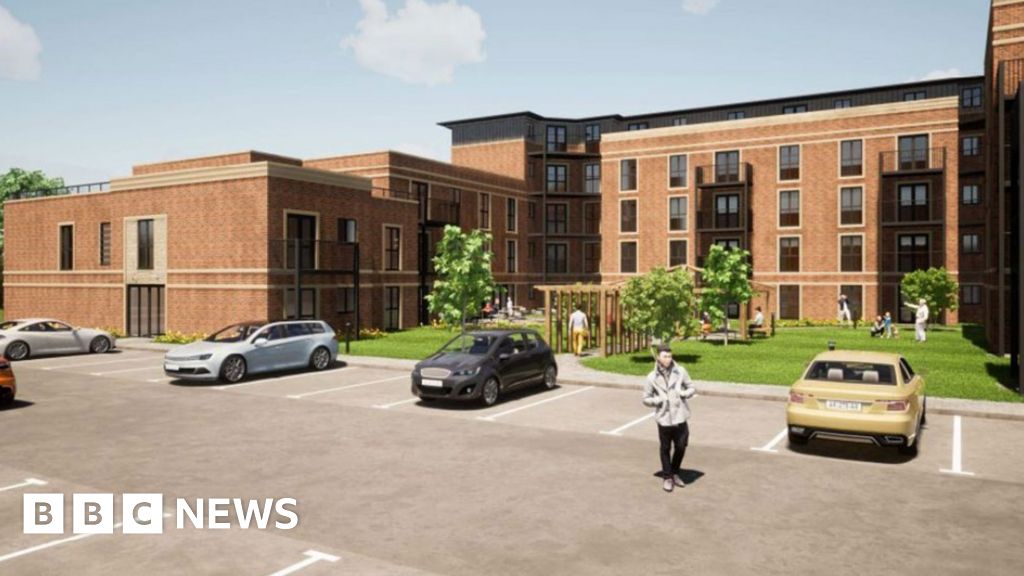 A government inspector has rejected plans to build a retirement accommodation block on the site of a former chocolate factory in York.
McCarthy and Stone Retirement Lifestyles and Henry Boot Developments had wanted to build on part of the former Terry's site on Bishopthorpe Road.
The plans were first put forward in 2020 but were referred to the planning inspectorate by the developers as City of York Council had not given a timetable for reaching a decision.
However, Inspector Ken Taylor rejected the plan saying the building would be an "alien feature" and "wholly out of character with the area".
The proposal included 70 apartments, a residents' lounge, bistro laundry room and a new car park area.
According to the Local Democracy Reporting Service, the developers said there was a "compelling need for additional specialist retirement accommodation for the elderly in York."
Mr Taylor, however, dismissed the application despite noting the need for specialist housing for older people.
In his report, external he said: "I find that the proposed building would appear as an alien feature which would not respond well to, and would appear wholly out of character with, the area, causing significant harm in the process.
"The benefits of meeting a need for specialist housing for older people and the use of previously developed land both individually carry significant weight.
"However, the creation of high quality, beautiful buildings and places is fundamental to the planning system and good design is a key aspect of sustainable development.
"Considering the proposal in the round, the harm that would arise would significantly and demonstrably outweigh the totality of the benefits."
The council, councillors and residents in the area had opposed the plans due to the design and also expressed concerns about the impact on GP services in the area.
Micklegate councillor Peter Kilbane welcomed the plan's rejection and said campaigners had "achieved a welcome victory over the might of developers."
The site has been allocated for up to 33 homes in the city's draft local plan.
Mr Kilbane said he looked forward to a new application for the site which met that allocation.