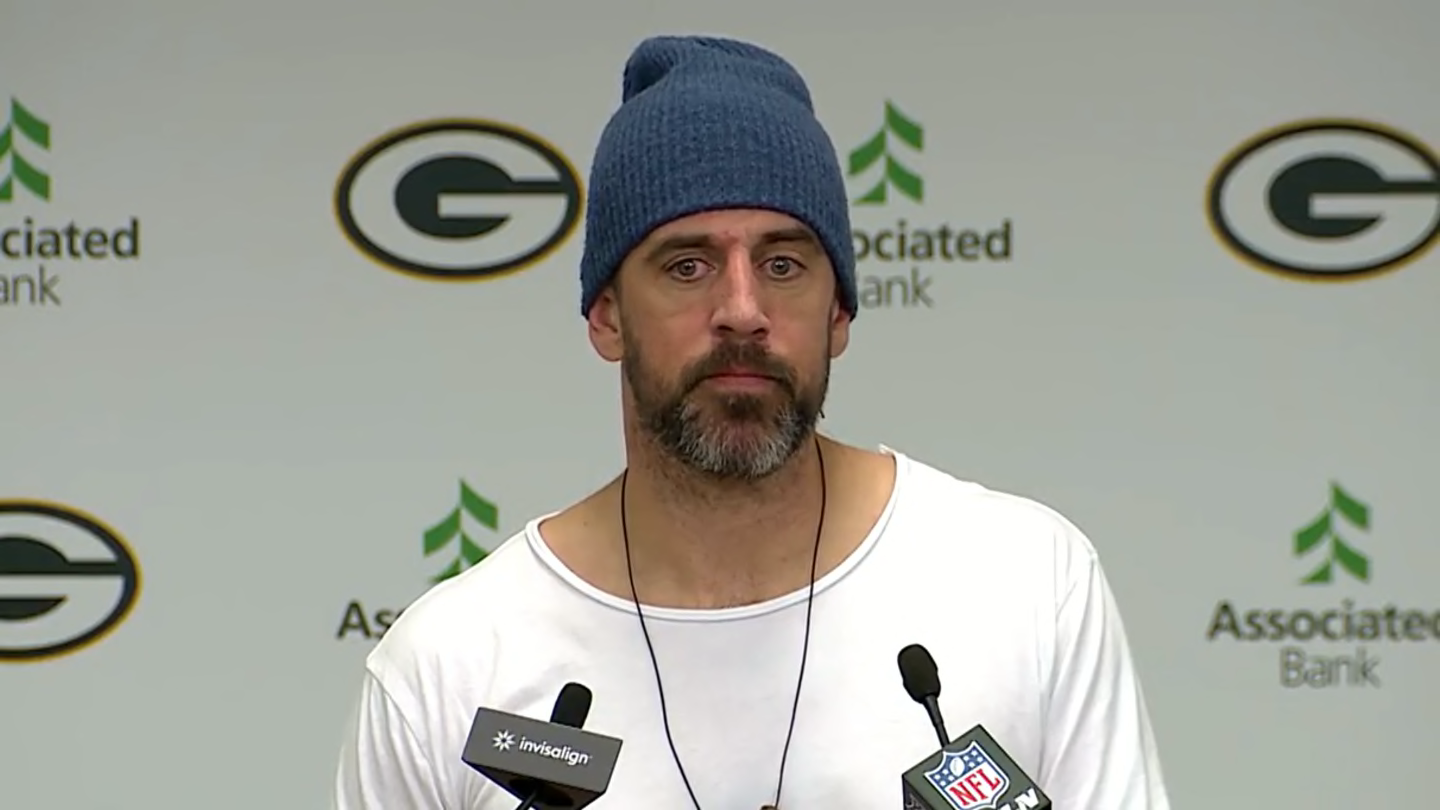 Aaron Rodgers met with the media Wednesday days after the Green Bay Packers lost at home to the Detroit Lions, ending their 2022 campaign. Speculation over Rodgers' future will be a heavy topic of conversation this offseason until he announces a decision on what his plans for 2023 are. During his season-ending press conference he was asked about what he would miss if Sunday's contest was, in fact, his last at Lambeau Field. His answer was telling.
Rodgers began the answer by referring to things he'd miss from most of the journalists in the room. It was tongue-in-cheek and he seemed to be having fun with it. But he got serious at the end, saying he'd miss his teammates and the fans.
Here's the video of the answer:
He got emotional at the end for sure and looks like a guy with a lot to consider about his future in the NFL.