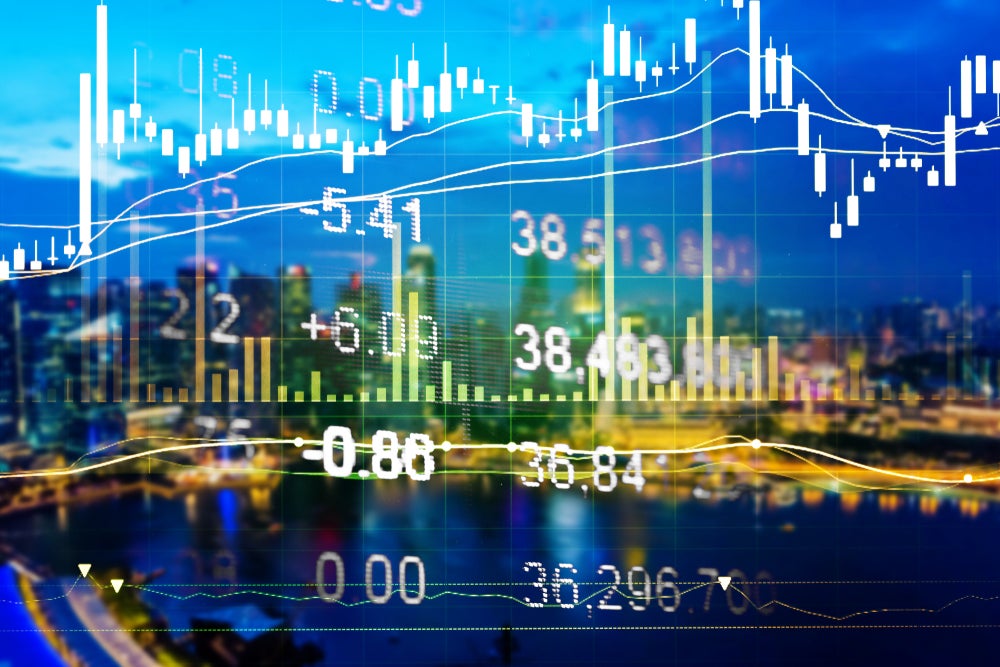 After strong rallies from late September lows, Brixmor Property Group Inc. BRX, Kimco Realty Corp. KIM and Weyerhaeuser Co. WY are having trouble maintaining what had been decent upward momentum. 
This could change, but for now, it raises concerns for shareholders who may have entered during the fall dip.
Compared to Kimco and Weyerhaeuser, Brixmor Property is a relatively small REIT with a market capitalization of $6.37 billion. Now trading with a price-earnings ratio of 19.9 and at 2.3 times its book value, the company had funds from operation (FFO) increase by 122% over the last 12 months. The past five-year FFO growth rate is negative 0.20%. Brixmor pays a 4.8% dividend.
After rallying off of October lows, the price has failed to exceed the previous high set in mid-August.
Check Out More on Real Estate from Benzinga
Kimco Realty is a retail real estate investment trust with a market capitalization of $12.28 billion. The REIT is trading with a price-earnings ratio of 54, a forward P/E of 29 and at 1.29 book. Funds from operations this year are negative 28.9%, and the record over the past five years is 15.2%. Kimco is actively traded on the New York Stock Exchange with an average daily volume of 4.57 million shares. The company's dividend is 4.51%.
Similar to the Brixton chart, you can see the rally from the late September lows to a December high — note how that high remained below the mid-August high near $23.50. The current weakness is keeping the Kimco price below both of the significant moving averages — not a bullish look.
Weyerhaeuser is a specialty REIT that focuses on growing trees and making wood products. In business since 1900, the company has a market capitalization of $21.77 billion and now trades with a price-earnings ratio of just 10 at just over two times its book value. This year's funds from operations are up by 225%, and growth for the past five years is 44.9%. Weyerhaeuser pays a dividend of 2.33%.
Note the late September low and the subsequent rally into mid-December that then fizzles out — at least so far.
Latest Offerings on Benzinga's Real Estate Investment Screener