view original
post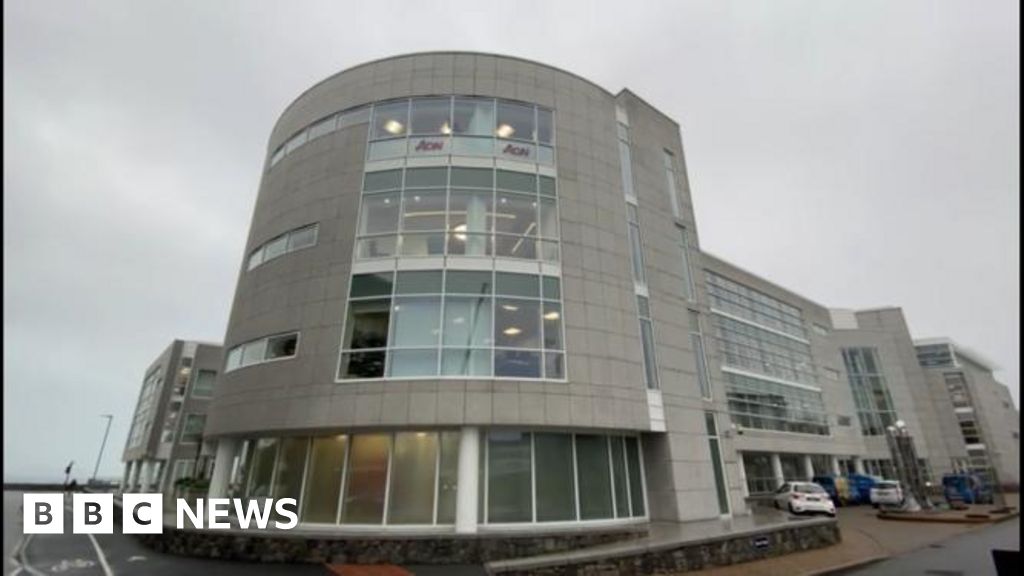 RBC Wealth Management has announced it will close its Guernsey office.
There are currently 89 employees on the island and the company says the impact of the move on individuals will be determined by their role.
The firm said the closure was part of a plan to centralise the business – mainly in Jersey and other centres – and would take up to two years to complete.
In a statement the company said it had been a "difficult decision".
They added that RBC "is committed to ensuring that employees are kept well-informed and treated fairly and respectfully as the firm closes its activity".
Neil Inder, president of the island's Committee for Economic Development, said it was "disappointing to lose such a well-established company" but that he was "assured this is very much a business decision to centralise its operations".
He added: "The finance industry continues to be strong, we are seeing growth in many sectors and we know that there are significant numbers of vacant roles currently available.
"RBC's staff are highly skilled and I am confident that they will have many opportunities available to them should they wish to remain in the industry following RBC's exit."